Every week we bring you a selection of the previous week's most buzzworthy headlines on voice-first and related topics. August 6-11.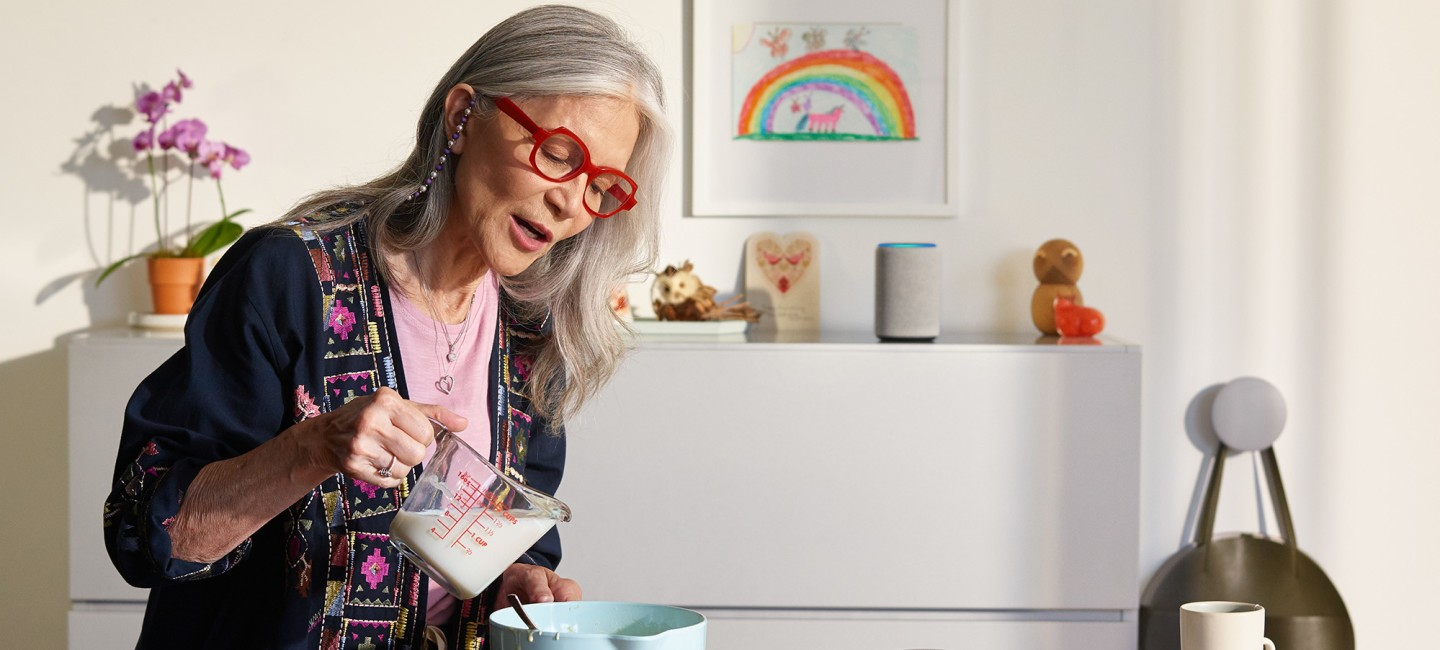 "Alexa, speak slower." Amazon announced Alexa speed controls let users determine the speed in which their voice assistant talks. Alexa now has seven different speed rates for responses: default speed option, two slower rates, and four faster options. To adjust Alexa's speech to desired pace, simply say: "Alexa, speak slower," or "Alexa, speak faster." To reset, just say, "Alexa, speak at your default rate." This is great news as the voice-first space continues to expand while taking access and inclusion into account as it grows. (Day One Blog)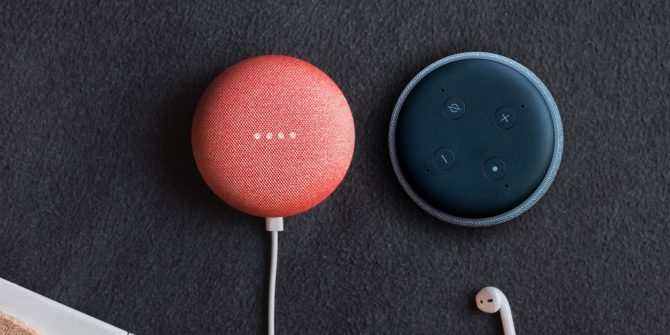 According to a new report by Consumer Intelligence Research Partners (CIRP), the U.S. installed base of smart speakers is now 76 million units, up from 70 million units in the March 2019 quarter, and 50 million in June 2018 quarter. It also shows that device prices seem to be a large factor behind adoption and market growth for smart speakers, with over 50% of the market going to entry-level devices like the Amazon Echo and Google Dot and Mini models. (Apple Insider)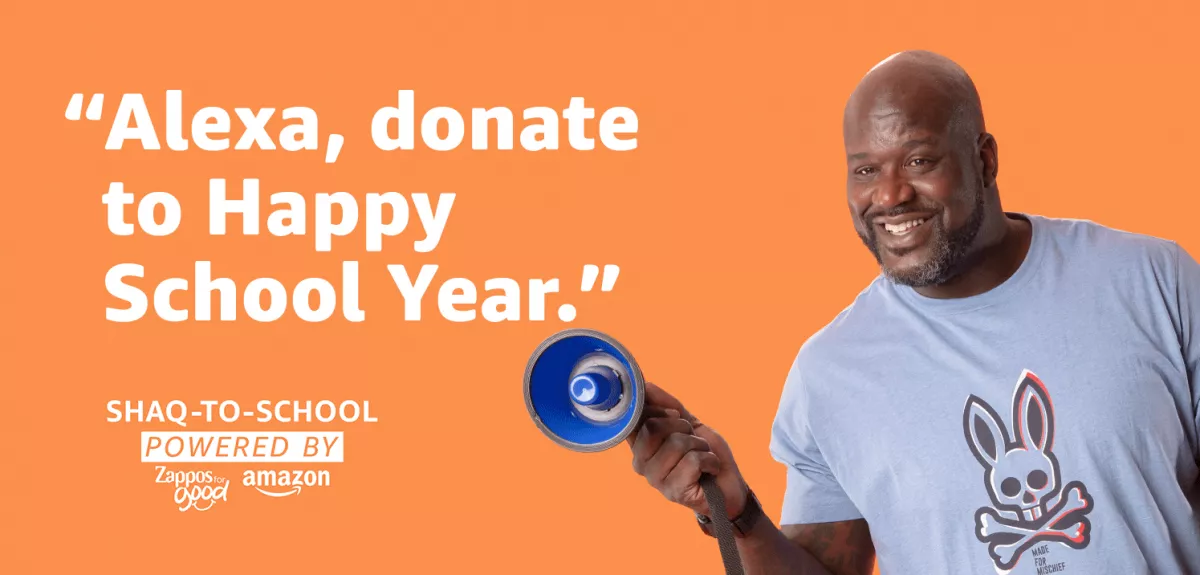 As we gear up to begin back-to-school season, Amazon has announced that they're teaming up with retired-NBA player Shaquille O'Neil and Zappos for Good in hosting a school supply drive. Donations can be made for students in need through Amazon Alexa. Simply say, "Alexa, donate to Happy School Year," and once you confirm the order, Amazon will fill a backpack (worth up to $25) with basic school supplies and ship it directly to Communities in Schools (CIS), which provides resources for at-risk kids. The best part? Amazon will match your school supply donation!
The combination of voice tech and healthcare is a topic of much discussion and thought. There are numerous ways in which the innovation of smart devices, like Amazon Echo, can be used to help dementia patients. AZ Big Media provides a list of ways in which the devices can help both patients and their caregivers. For more, see: Here's how Alexa and Amazon Echo can help dementia patients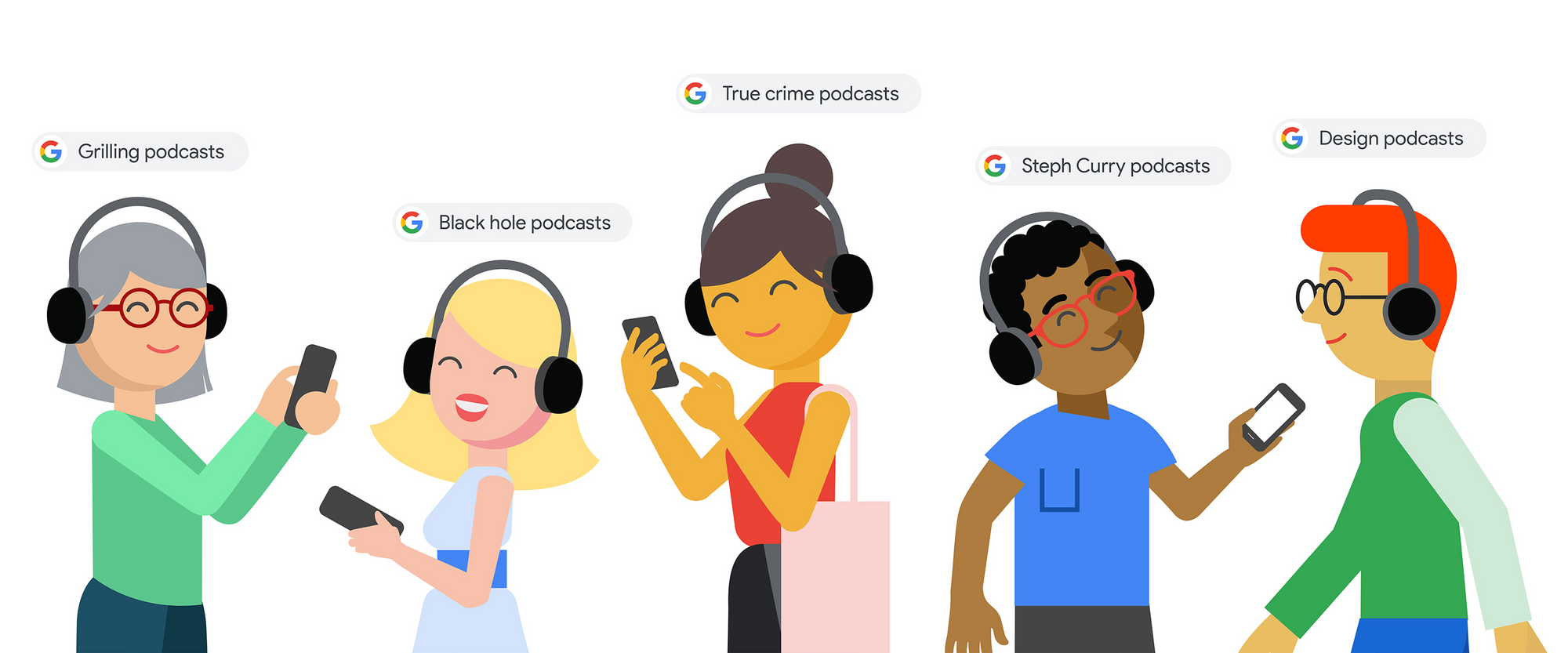 Google is making podcasts easier to find. They'll now surface individual podcast episodes with playable episodes in search results. This means that if you search for a show by topic or person, Google will show potential podcast episodes that fit the query. Google will also allow in the near future for people to to use the voice feature and ask Google Assistant to play podcasts about specific topics, and it'll find episodes to play. For more, see: The Keyword
Save-the-Date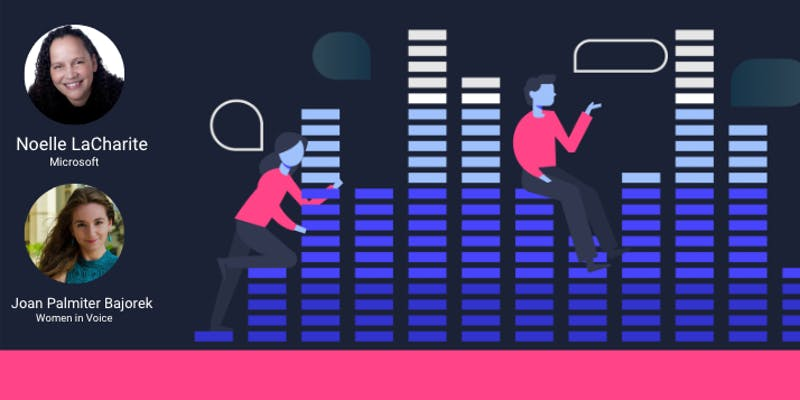 Seattle: August, 6 pm, An Evening with Women in Voice and Botsociety ft. speakers Noelle LaCharite and Joan Palmiter Bajorek. Free Tix.

Las Vegas: September 15-18: Abhishek Suthan, our CEO, will be presenting "AI in Grocery: Marketing and Personalization" at Groceryshop.
---
Follow me on Twitter. Want to share something interesting with me? Tag or DM me.