Pulse Labs is excited to have as a guest author Dr. David Strayer, Director of The Center for the Prevention of Distracted Driving at the University of Utah.
New vehicles are increasingly loaded with technology as automakers look to create differentiation and appear to be cutting edge. That technology ideally also helps drivers get where they're going safely and efficiently. But there's a potential downside: driver distraction, which is a major cause of crashes on the roadway.
Currently, there are government-issued standards for things like airbags, side-impact and rollover protection, headlight brightness, backup cameras, third brake lights, LATCH child seats, and antilock brakes. There are guidelines for driver distraction[1] but many of those are hard to measure or quantify, and most guidelines are non-binding.

With the potential for driver distraction increasing with more technology in the vehicle, we believe that it's time for federal standards on distraction potential as a new way to measure and help reduce risks. Those standards will help drivers and others understand the need to, and techniques available to, mitigate that risk. To be clear, we're advocating standards for measuring the inherent distraction potential in the vehicle.
Standards for Whom?
Who might use these standards? Federal and state governments could use the standards to help protect drivers. Insurance companies to help gauge accident risk, inform their consumer customers, and adjust rates accordingly. Consumers could use them to make better, more informed purchasing decisions. And of course, automakers could benefit from standards for everything from marketing to dealer training to vehicle development to legal teams.

How Do We Make Good Standards?
What are the tenets of good standards? They're objective, measurable, standardized, replicable, and scalable metrics that are understandable by industry and by consumers. Standards could evolve over time as new technology arrives that either reduces or increases distraction potential.
Like the safety features noted above, standards are designed based on the potential for risk and injury, both in frequency and magnitude. For example, antilock brakes don't trigger every time you use your brakes. It's only the small percent of time when the driver has a panic stop, is driving on slippery surfaces, etc. The same is true for distraction: the sources of distraction in the vehicle are not equivalent in magnitude or frequency.
Creating standards of distraction will require a great deal of new research. The research needs to be ongoing because technology is changing rapidly. With each vehicle model having unique features and innovations, it would be impossible for automakers to develop standards on their own.
The standards will need to be based observational testing to quantify real-world situations that can and do lead to distraction. The standards must be reliable and valid metrics of distraction potential. Further, modeling and predictive analytics will be needed for measuring the compound impacts of distraction potential.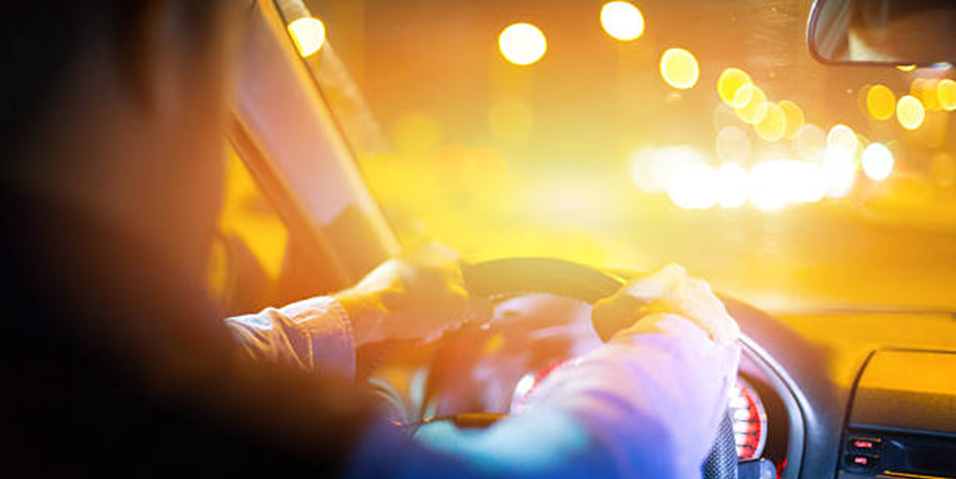 The Time is Now
The sources of driver distraction are clearly increasing. Because distracted drivers are potentially dangerous drivers, we need standards sooner rather than later. Pulse Labs and leading universities like the University of Utah are the best sources for gathering the data, developing insights, and making recommendations to address this growing risk. Pulse Labs uses its proprietary In-Car CameraTM technology to document interactions between drivers and the technology in their vehicles. The University of Utah's Center for Distracted Driving has the cognitive savvy to analyze and process the results with a lens on distraction risk. Let's get to work to make the roads safer! Sales@PulseLabs.ai
About Dr. Strayer: Dr. David Strayer leads The Center for the Prevention of Distracted Driving and in the past ran the Applied Cognition Laboratory. His work examines human attention and the limits of human multitasking ability. He studies how attentional capacities can be restored by interacting with nature.

About the University of Utah's Distracted Driver Program: The Program's mission is to make roads safer by reducing driver distraction, which has become an epidemic on our roadways. The team conducts state of the art research to better understand the impact of advanced in-vehicle technology on driver distraction.
Footnote [1]: https://www.transportation.gov/briefing-room/us-department-transportation-proposes-'distraction'-guidelines-automakers