Every week we bring you a selection of the previous week's most buzzworthy headlines on voice-first and related topics. July 28 - August 5.
9to5 Google broke the news that Google would begin replacing "voice search" on Android. Numerous others looked into this proving 9to5 Google's finding. Google's "voice search" microphone has been replaced by the four-dot Google Assistant logo and the prompt 'Say "Hey Google".'  This change seems to come as a result of creating similar user experiences across multiple Google-enabled devices. (9to5 Google)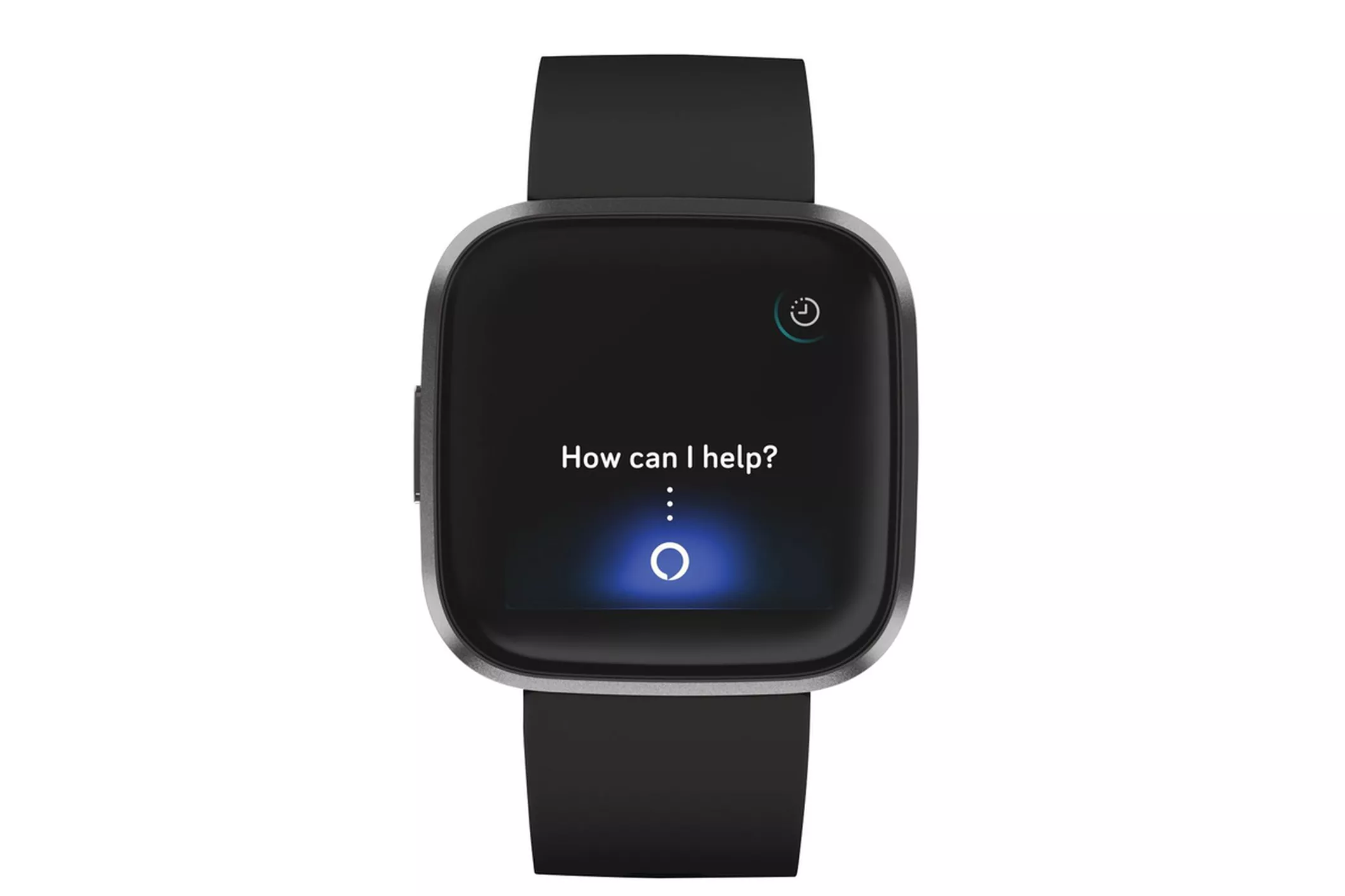 The Verge is reporting that a leak has revealed that the next-gen Fitbit Versa will be Alexa supported. A fan favorite, the Fitbit Versa was a simple and affordable Apple Watch alternative. The new version will include an improved AMOLED display and Alexa-enabled assistant. (The Verge)
Music in a voice-first world. As we all know, sometimes finding the perfect song can be hard. You might be able to recall some lyrics, but not the song title or artist. Amazon Music has come up with a solution to solve this issue via Amazon Music Unlimited. Now, you can use Alexa and Amazon music to help you find what you want, even if you're not exactly sure of what it is you really want. (Day One Blog)
Google Developers: Interactive Canvas is a new API that allows you to have custom layouts, transitions and animations to create immersive experiences for any Google Assistant Smart Displays. For more, see Building conversational Actions with Interactive Canvas.
Google Nest and the Reeve Foundation partner up to give away 100,000 free Google Home Minis in an initiative to use technology to benefit people living with paralysis. This effort also celebrates the 29th anniversary of the landmark Americans with Disabilities Act. (The Keyword)
In a blog post by Mark Webber, Adobe has announced the launch of a new way to prototype voice experiences using Adobe XD and Amazon Alexa. For more, see Alexa, Open Adobe XD": Introducing XD's Integration with Amazon Alexa.
From July 22-16, Pulse Labs spent four days fully immersed in VOICE Summit 2019. Read more about our experience and highlights of the largest voice conference of the year in our VOICE Summit Wrap Up Part 1 and Part 2. Also see VOICE Summit's selection of post-conference in Compilation: Our Favorite Post-VOICE Coverage So Far.
---
Save-the-Date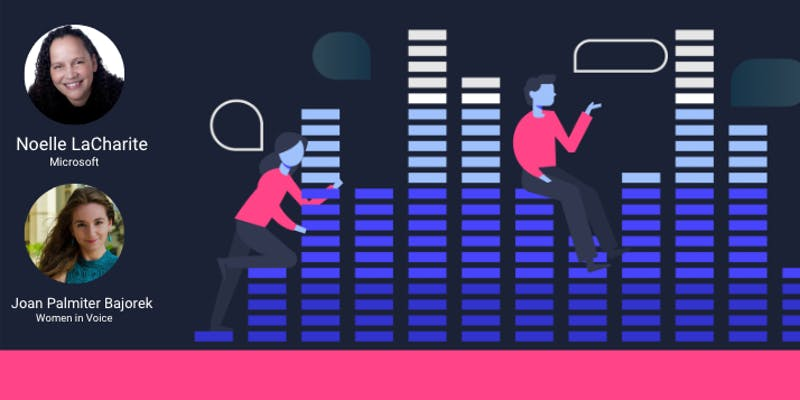 Seattle: August, 6 pm, An Evening with Women in Voice and Botsociety ft. speakers Noelle LaCharite and Joan Palmiter Bajorek. Free Tix.

Las Vegas: September 15-18: Abhishek Suthan, our CEO, will be presenting "AI in Grocery: Marketing and Personalization" at Groceryshop.
---
Follow me on Twitter. Want to share something interesting with me? Tag or DM me.