Pulse Labs is excited to co-author this with Bethany VanOeffelen of Gentex. Bethany is responsible for UI UX Design and Research and brings the unique perspective of both design for aesthetics and design for functionality. She started her career in traditional industrial design but broadened her scope to include UI UX and research based on empathy for the user's experience and a passion for design research.
Good design is as much art as it is science. For example, because of the psychology behind color and the emotional response to it, designers choose colors that best trigger the desired response that the overall design is targeting. Take hybrid vehicles: they often use hints of blue in their logos, scripts and lighting because blue can communicate values such as sustainability, eco-friendliness, and electrification.
Historically, companies have often had to choose between a visually pleasing design and a functionally successful one. That has led to products that did not deliver on what the design promised or amazing products from a functional perspective that was not alluring. But the world has changed.
Why is Design Important?
At the core of product design is problem solving for the entirety of the product experience: look, feel, smell, sound, and–with technology–even vocal call and response. When this is done well, it creates positive synaptic connections and memories for the users.
A visually pleasing design can set the stage for how well a consumer thinks a product will perform before purchase. There are cues that can suggest "safe," or "powerful," or "clean" to the user, before they even interact with the product. Visual design can also tell a user about the functionality of the product. In fact, our brains may be wired to be more receptive to designs that are aesthetically pleasing. In some cases, better visual designs rank higher than the designs with better functionality because of the draw to beautiful design elements. Delivering on the pre-purchase promises relies on how well the product actually functions without sacrificing the visual design elements
And it is not just about the product itself. It can also include the product ecosystem–the full experience from the purchase environment to use to support to re-purchase. A successful product ecosystem weaves the design mantra into all parts of the experience. A classic example is Apple products, in which everything--from the store experience to the unboxing and packaging--is carefully designed with the customer in mind. This careful attention to detail provides an experience in and of itself even before the product is powered on.
Good visual design draws the user in, and a good user experience keeps them engaged and coming back. Prioritizing design and the experience has a proven loyalty-related connection to revenue and increased customer satisfaction.
Two Design Missions
That leads us to the difference between aesthetic design and functional design:
Aesthetic design prioritizes visual elements, shapes, colors, and textures. Its measure of success is how visually appealing the product is, which plays a key role in the sales process.
Functional design prioritizes the experience of interaction. Its measure of success is how well the product works including how intuitive it is to get the desired result, which plays a key role in brand loyalty and creating evangelists.
The magic is making the product meet the functional design goals without sacrificing the visual design elements.
Challenges
With more product saturation in almost every market, consumers have more options than ever before. More options mean they no longer need to settle for products that are less than perfect. Things like social media and customer reviews have allowed people to share thoughts and perspectives on products–both positive and negative.

This has pushed the product design industry to become more user-centered to meet and even exceed customer expectations, which helps drive sales, maximize customer satisfaction, and ensure brand loyalty. A key challenge is accurately capturing the user experience successfully and designing for it.

At the present time, consumers are pushing for more control over their products–both in how they should be developed, user-specific settings, and elements like dynamic interfaces and other customizations. Knowing this encourages consumers to speak up about what they want to see change in their products. Another challenge is designing for users and giving them a sense of control, while still maintaining ownership over the design.

The overarching challenge is to maintain the delicate balance between consumers feeling that they are heard and have a voice, while also adhering to design etiquette and brand standards. This requires leveraging product design expertise, user experience insights, and the intended functionality of the target product. However, what should be done when users don't truly know what they want? And what if they cannot grasp the vision for a product that does not yet exist?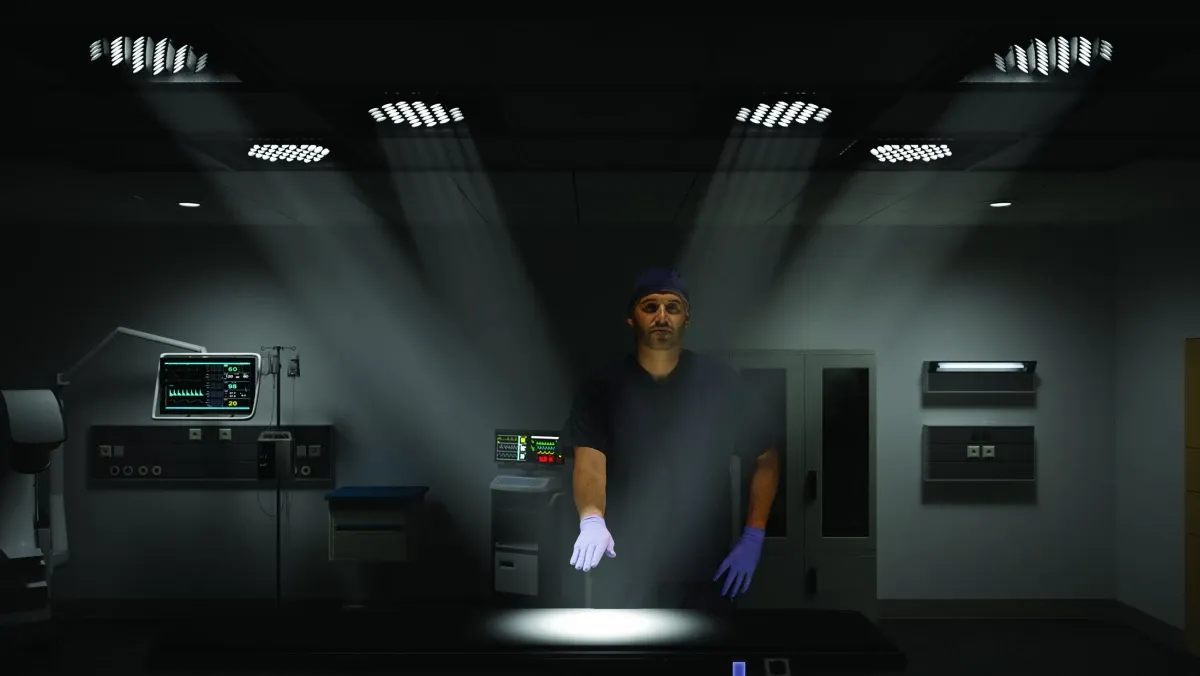 Opportunities
The key opportunity is strategic and targeted research to gather insights. The old saying, "the customer is always right," doesn't have to apply to design, but we can still learn valuable insights from their feedback. Knowing which questions to ask is just as important as getting an answer. Utilizing research and insights will ultimately lead a design team to produce a well-rounded product that also has a great user experience.
When we infuse user experience research and design into traditional product design, we are expertly meeting both the aesthetic and functionality criteria for products. By putting together a cross functional team of traditional product designers, engineers, and user experience designers to work collaboratively, the products will reflect both top tier aesthetics and an excellent user experience.
Seeing the Future: Silos Belong on Farms
The success of design going forward requires a truly collaborative effort within the multiple teams that engage in all aspects of the product development process. And utilizing user insights from strategic testing throughout the design process. In doing this we're able to uncover valuable insights that will help lead the design down a path to a better user experience. At the core, user experience is about learning, understanding, and empathizing with your users to create more intuitive products that resonate.
And because of the impact of including user experience in product design, we don't have to choose between having a visually pleasing design or a functional product. We can have both, which leads to a competitive advantage and overall product success.
_______________________________
About Gentex: Gentex is first and foremost a technology company, proficient in a wide range of core competencies that yield a unique fusion of technologies. We currently develop and manufacture custom high-tech electronic products for the automotive, aerospace, and commercial fire protection industries. Gentex has core competencies in microelectronics, vision systems, software design, chemical development, glass processing and coatings, microphones, automated assembly, and more.
About Pulse Labs: Pulse Labs (https://pulselabs.ai/) is a pioneering product success company that specializes in turning human factors analyses and behavioral information into actionable insights and metrics for our customers. Our proprietary data processes mean speed and accuracy. Our Power Portal™️ ensures that decision-makers have quick and ongoing access to results to increase their competitiveness. Our customer set includes innovators such as leading technology platforms, top brands and government agencies. For more information, visit https://pulselabs.ai or contact us at sales@pulselabs.ai.