Pulse Labs is excited to have as a guest co-author Bill Thompson, Senior Director for Mobility at Rightpoint. Pulse and Rightpoint share a common fascination with the UX space and how it evolves. And we share a common goal of ensuring that UX makes people's lives better and safer.
When people talk about UX, they often talk about that across platforms (such as mobile vs voice vs tablets). Those experiences are ideally consistent and equally satisfying for consumers. But when you look more broadly across industries, you find those operate more independently and against different standards and user expectations. And that leads to advances and technologic leaps that move at different speeds by industry. We'll discuss differences in UX for mobility in terms of land, sea and air (aka, vehicles, boats and planes) and how those industries can drive each other.
For background, one industry influencing another is not new. For example, automakers have leveraged fashion and furniture trends for years, such as via materials and patterns in design. And brand names, such when AMC offered Levi's branded denim on its seats as an option on its Gremlin model.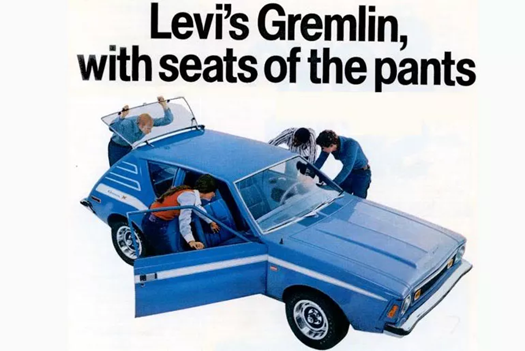 Design is look and feel and easier to copy than UX. UX is a holistic science that requires understanding technical capabilities and equally important the ability of humans to understand and leverage those capabilities. Often successes in the UX realm take longer to create and—when successful—become prime candidates for other industries to copy. For example, the airline industry is in some ways far ahead of automotive in terms of autonomous controls. Planes have been flying themselves for years. Though arguably the cockpit layout of a large jet, with its myriad of buttons, trails the automotive industry's layout aesthetic.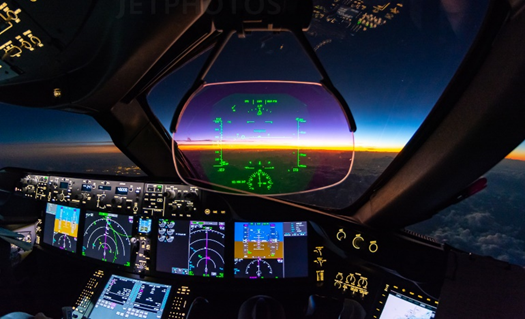 The Consumer Electronics category continues lead the charge in terms of hardware, software, and connectivity and we are witnessing an explosion of technologies across the Mobility sector at large. As humanity becomes more comfortable with mobile technology especially, there is a rising expectation that their experiences in their vehicles, planes and boats need to keep up. High performance displays and processing power are critical to our connected future, but only to the extent that they are human-friendly.
For years we have seen the automotive sector attempt to integrate its own version of entertainment, navigation, and voice experiences. The industry has realized that it can go further faster in these spaces by leveraging third-party integrations like Google On-Board and Apple Car Play. It immediately allows their ecosystems to seamlessly integrate with, and be consistent with, consumers' mobile devices. This allows automakers to focus on the most important aspects of their in-vehicle user experiences like ADAS and other vehicle specific features without having to focus on recreating what already works.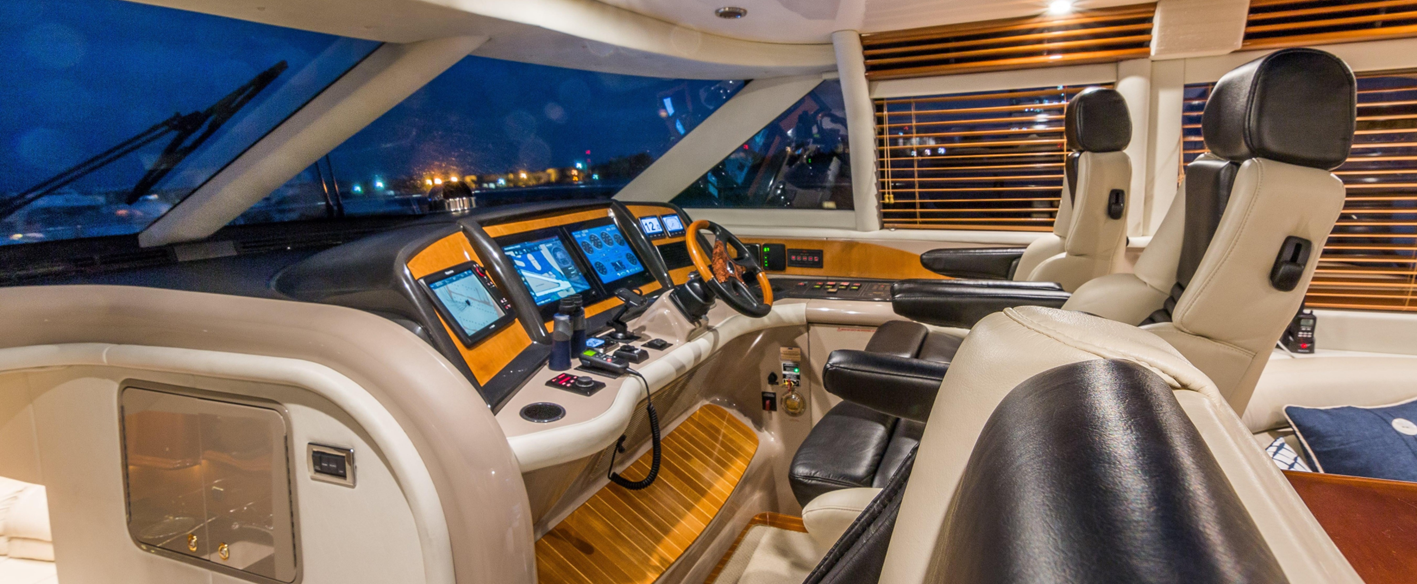 We are starting to see display and connectivity trends advance in the marine space as well. Remote connectivity via mobile applications like GM's On-Star and Ford's Pass applications have boat manufacturers investigating how they can unlock mobile applications for their customers. We have seen companies like Brunswick (manufacturer of Sea Ray and Boston Whaler) make considerable investments by procuring their own electronics divisions to integrate things like remote monitoring, diagnostic and service on the mobile front. Additionally, we see more integration of lighting controls, rich 3D visualizations, remote docking and camera features making their way onto helm, mobile and handheld devices. The Automotive industry has been working to simplify the parking and visibility of its vehicles for years and now we see Marine adopting and starting to drive advancements in these spaces.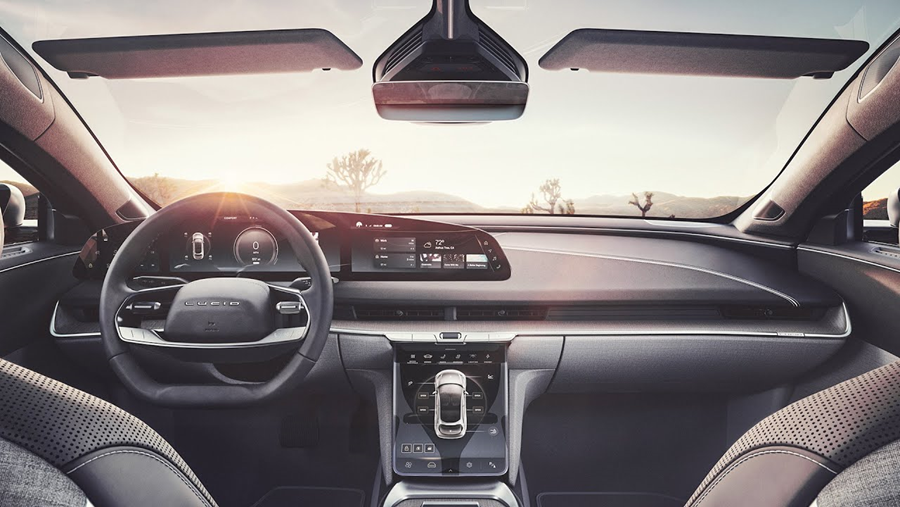 Now think about the volume of aircraft controls a pilot must be familiar with. It is daunting and overwhelming for those of us not familiar. But there is a piece of technology that has existed for years that has aimed to simplify and focus attention on the most critical elements at the most critical time. Heads Up Displays (HUDs) have been critical to the aerospace for several applications for decades. The automotive sector has been adopting and enhancing that technology for safety and navigation by scaling from the simple speedometer to full blown 3D imaging and destination. And they're doing so across multiple planes of projected information creating a somewhat augmented reality overlay.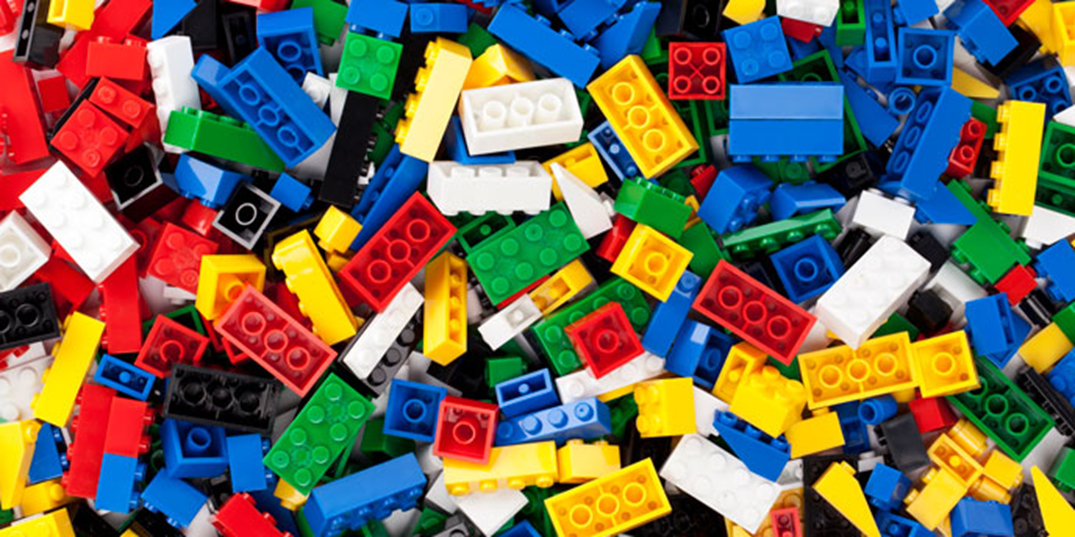 Industry innovations are largely driven by economies of scale, consumer adoption and safety. We see the mobile device industry lead in subscription and marketplace opportunities and now the automotive sector is shifting its entire electrical architecture to enable Software Defined Vehicles. This opens a new world of opportunity for on-platform and mobile applications to make their way on to the connected vehicle ecosystem. We have seen embedded systems in passenger airlines add screens to the rear headrest of every seat with various levels of infotainment experiences to keep passengers entertained and connected mid-flight, not to mention short term internet subscriptions for Wi-Fi. In the marine world, we see more real estate on the helm being assigned to larger and more connected displays, mirroring what's happening in vehicles.
The bigger question is the extent to which we'll see more commonalities in UX across automotive, aerospace, and marine. Those commonalities will further increase the potential for economies of scale and more standardized consumer experiences.
Regardless of the uniformity and consistency, Pulse Labs and Rightpoint know that UX will continue to evolve across land, sea and air. And the pace of that evolution will only increase. That depth and speed of evolution mandates rich, fast and actionable insights as well as innovations in research. In the future, we expect the speed of innovation to be tailored to each industry based on need. Connectivity, convenience, and safety will continue to be the driving forces, that themselves drive sales and customer satisfaction.
About Rightpoint: Rightpoint envisions a connected world driven by experience, powered by technology, in service of business and propelled by humanity. We leverage the power of insight and strategy to design and deploy world class mobile, web and in-cabin experiences that drive meaningful engagements with your users and value to your business.
https://www.rightpoint.com/work/cadillac
About Bill Thompson: Bill Thompson is Sr. Director of Mobility at Rightpoint, and is focused on growing the mobility centered business across Land, Sea, Air and Virtual environments. He has helped to bring to market industry-leading technologies such as Autonomous Cruise, Advanced Park Assist, Augmented Reality, Google Built-In, Apple Car Play, realtime 3D, as well as enhanced drive modes like Watts-to-Freedom and CrabWalk. Prior to Rightpoint, Bill spent 17 years at General Motors primarily focused on digital experiences and as the leader of the In-Vehicle User Experience team.