During the open ceremony of its new factory in Austin, Tesla announced a new launch date for the oft-delayed Cybertruck. Cybertruck is certainly the most polarizing Tesla model ever on many fronts, notably design. Polarizing is code for some people really love it, some people really don't.
The real question is whether the love will translate well in the human factors arena, notably the interior. Cybertruck is expected to have the same unique yoke steering as in the latest Model S and similar touch-screen-driven dynamics and sparsity of traditional controls. The yoke's uniqueness alone is enough to force drivers to learn something new. If that learning is intuitive and easy, you create fans. If not, you create frustration.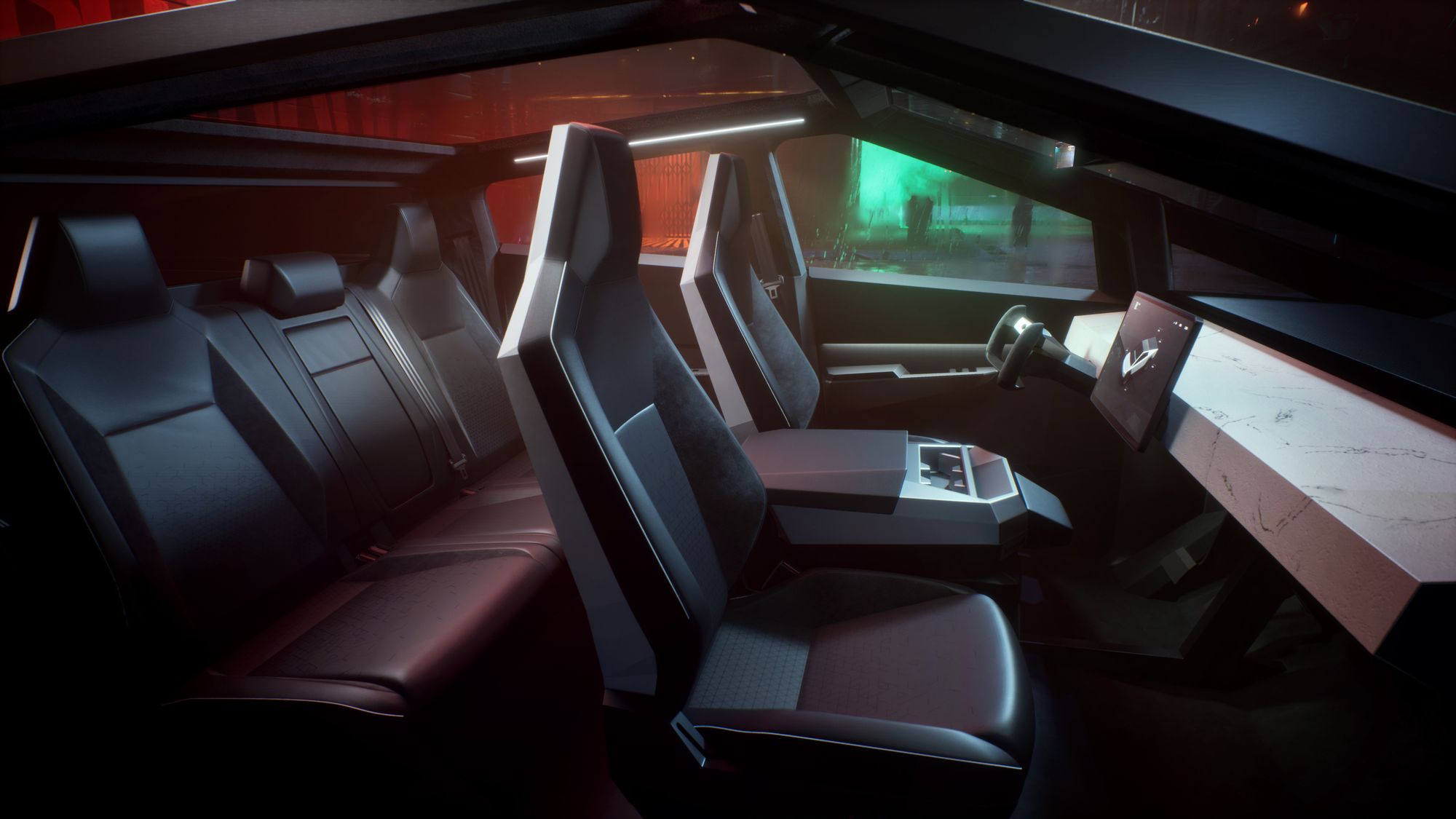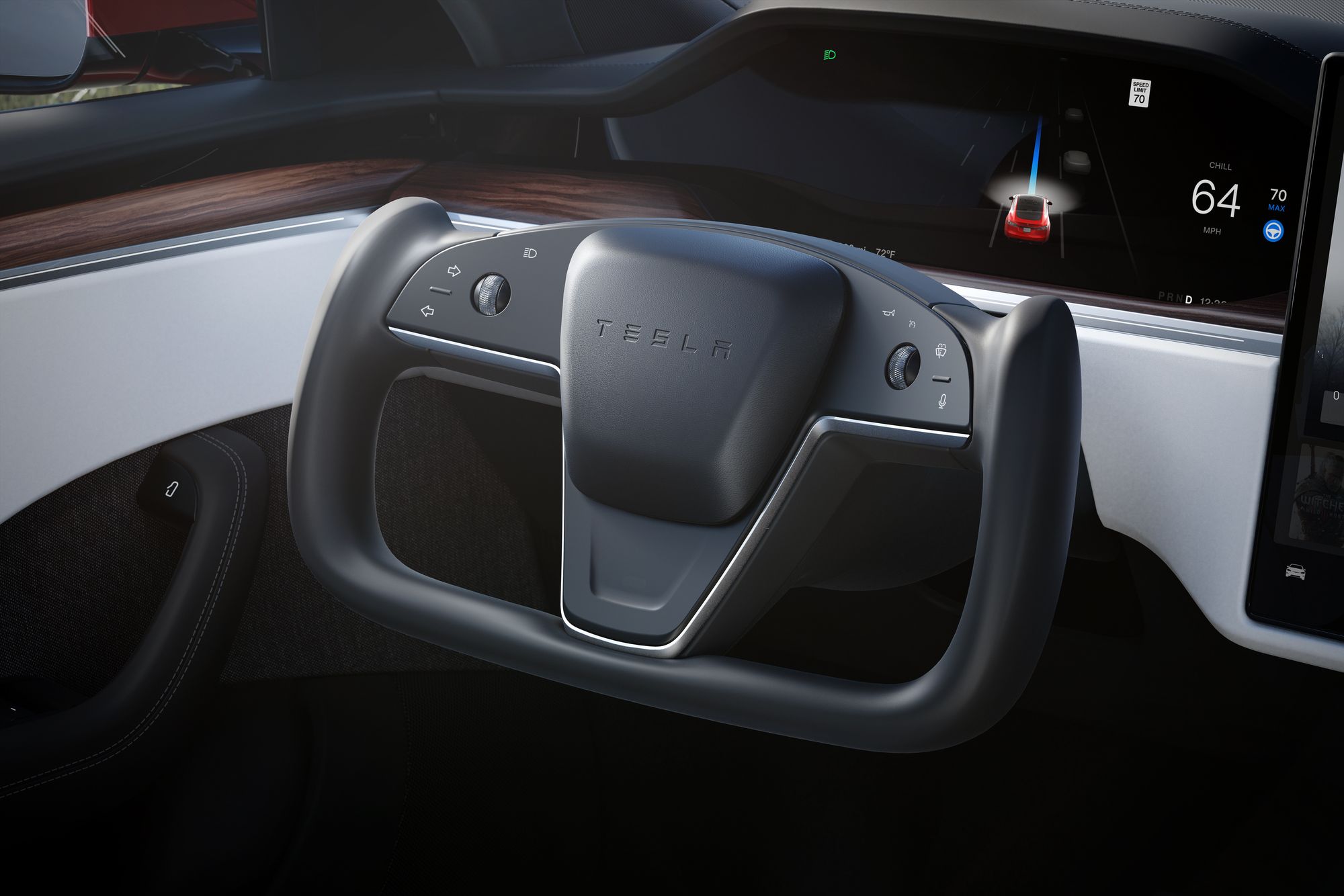 But with Cybertruck, the in-cabin experience is not just about the interior. The unique facets of the exterior will also impact the in-cabin experience. For example, the windshield is massive. How will that impact visibility? Will drivers have to spend more eyes-on-the-road time? What about HVAC controls? Does such a large glass area impact when and how drivers need to cool or heat, or keep the glass clear enough for safety? Or glare management and the ability to see the interior controls?
Furthermore, the sloping rear may mandate increased use of cameras for rear visibility, and thus how consumers view the camera inputs inside the vehicle. Compounding this, the site lines will be unlike any other vehicle, also requiring the use of cameras and/or proximity warning notifications. Drivers will need to quickly learn and successfully use these features—for both convenience and safety.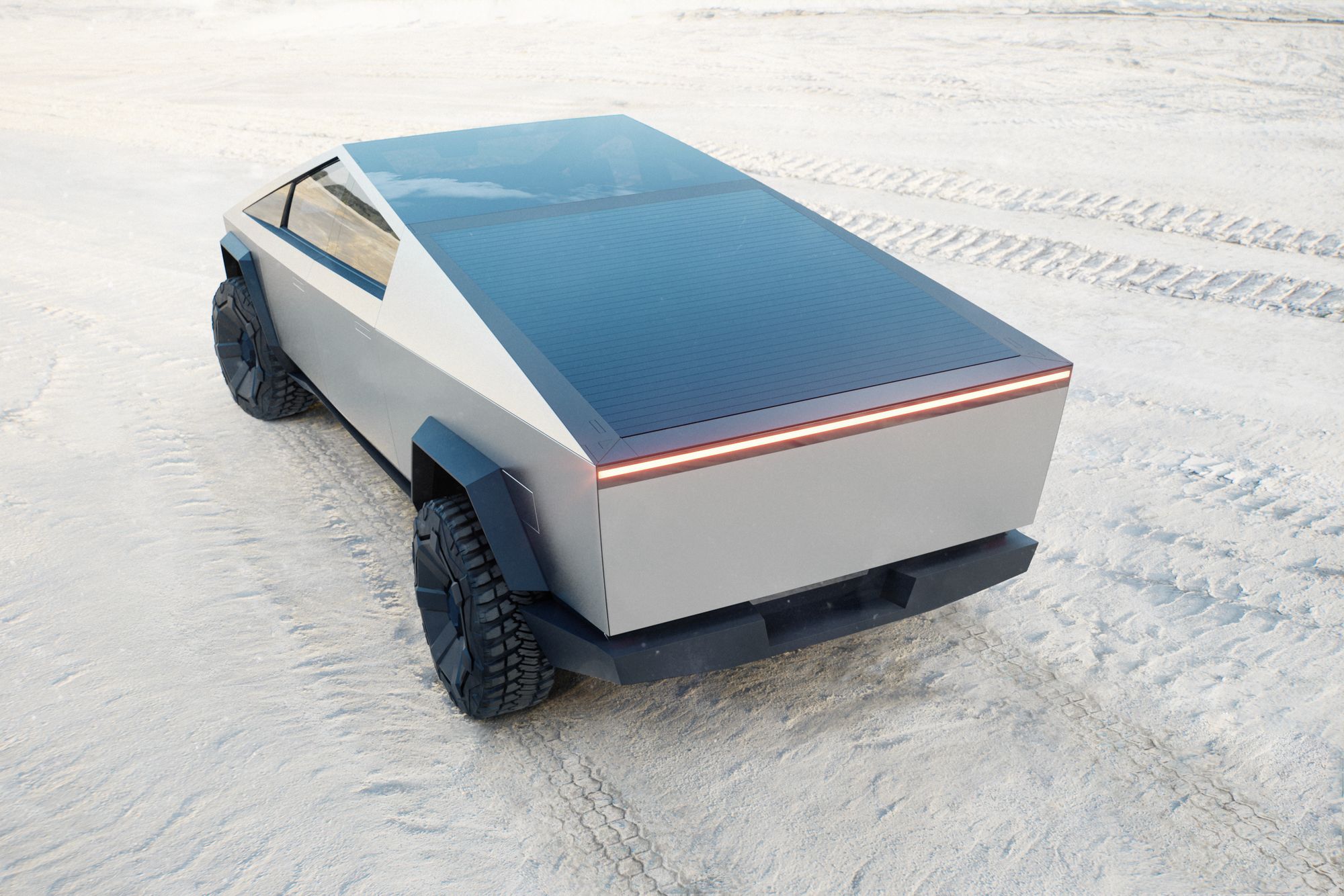 With these and so many other unique aspects of Cybertruck, traditional flat research may be overwhelmed by or incompatible with capturing human/vehicle interactions. That's why Pulse is excited to apply its proprietary ICC™️ (in-car camera) technology to capture these interactions and convert them into our Categorized Behavioral Element, or CBEs, made possible by our unique, automotive-tuned AI. The Cybertruck CBEs will reveal specific and compartmentalized human factors insights to our customers who, just like us, are eagerly waiting for the production models.
Bring on Cybertruck!