As the first month of 2019 comes to a close, the Alexa World Fair in Chattanooga has been the professional highlight of my year so far.  It was my first conference, and I was honored for the chance to meet and learn from game-changers shaping the future of voice - which is, quite simply, the future.
I'd like to take a moment to reflect and share some of the key takeaways I'll carry through and beyond 2019.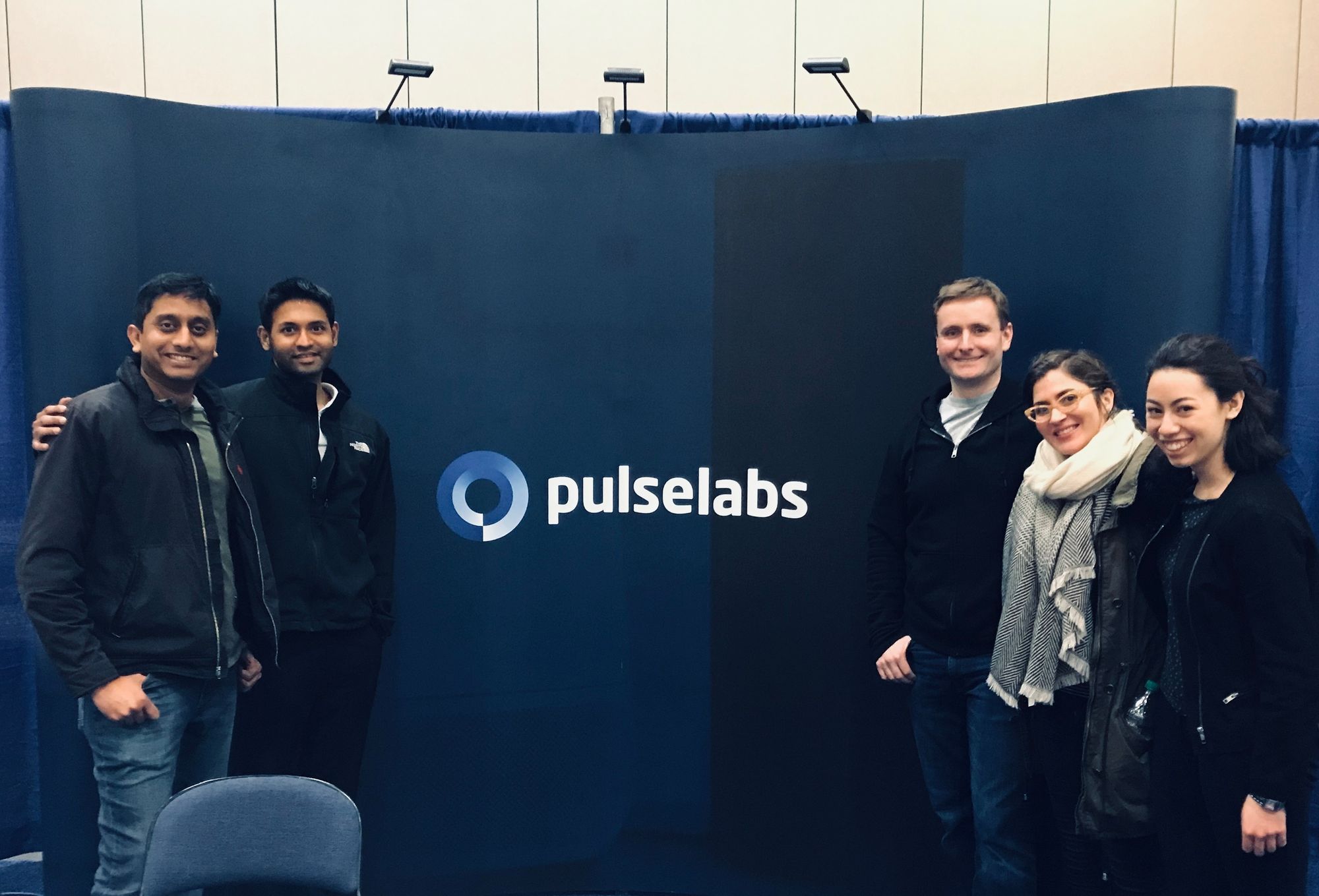 What's Going To Be Big in 2019?  
Here are my observations on the prominent industries going big on voice from the Alexa World Fair:
There's going to be a great deal of exciting work done around integrating voice experiences into major media brands. Our team had a particularly exciting conversation with Tim McElreath from Discovery, who, among other things, built the awesome multi-modal Food Network Alexa skill. If you've got an Echo, or even more so an Echo Show in your kitchen, you need to check it out.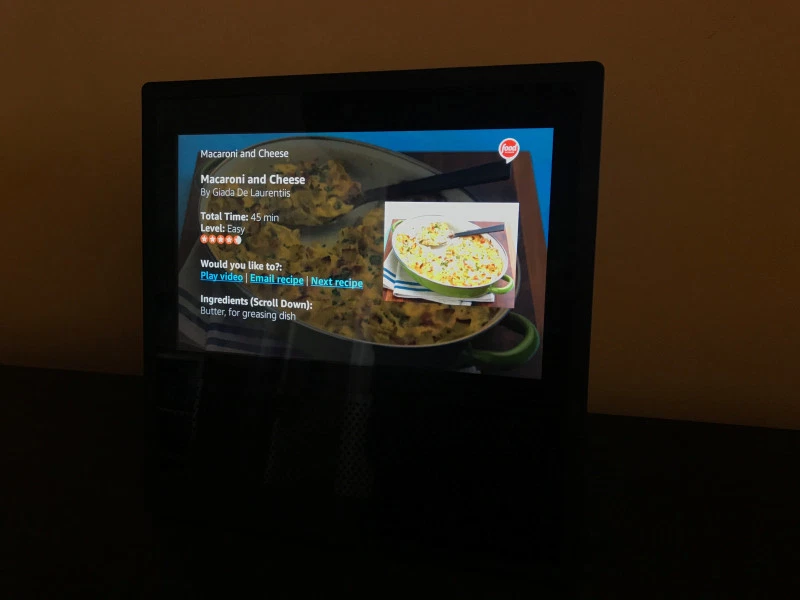 Interactive, immersive multimedia gaming built upon voice platforms is just getting started. Our neighbor on the conference floor was X2 Games, a gaming company run by the legendary Nolan Bushnell (founder of, I'm not kidding, Atari Games and Chuck-E-Cheese), whose upcoming Alexa-integrated murder-mystery board game St. Noire looks amazing. (Check out the video from the link.)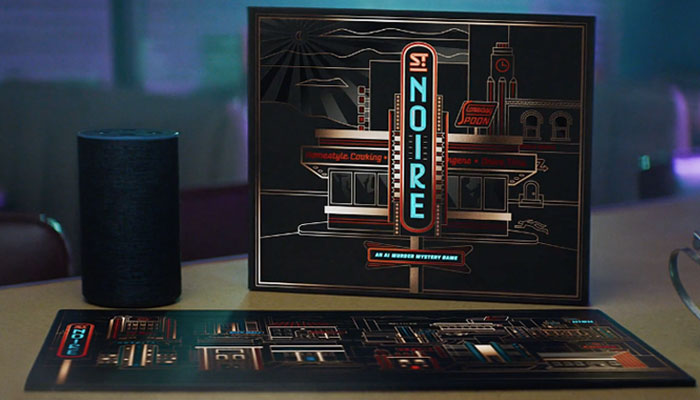 Voice assistants will be expanding beyond the smart speaker to other devices and environments, and one of the most exciting is the car. A car is an inherently voice-first environment, and it's a place in which use cases like ordering food through Alexa could be a killer application. Alexa champion Kesha Williams spoke about how her company, Chick-Fil-A, is excited about exploring voice opportunities in 2019.

Kesha is also a developer of Alexa skills on her own, and one of her skills upon which we worked, Word Jumble, was featured in a previous blog post. She'll be teaching an innovation workshop at MURTEC (Multi-Unit Restaurant Technology Conference) this March about deploying voice technology, facial recognition, and automation via AI in restaurants. You can follow her on Twitter at @KeshaWillz.

Healthcare is one of the largest verticals entering voice right now.  Physician and voicefirst podcaster Dr. Teri Fisher spoke about a future where AI-powered voice assistants provide reliable medical advice and even send prescriptions to your home.  Meanwhile, Mayo Clinic's skill is taking steps toward that future and won the Alexa Skill of the Year award for Healthcare.  Anecdotally, it seemed like half the conference attendees I met were connected to healthcare in some way, from major providers like Kaiser Permanente to senior care specialists like Haven.

We're particularly excited about what Kaiser Permanente is doing in voice, and our team had a wonderful time getting to know Naomi Yau, Lina Borgo, and Lisa Radecki from the KP team. We expect great things from them.
 
Additionally, a whole new subfield of the software industry is growing aggressively around voice application development. These consist mostly of SaaS platforms and agencies that guide brands and developers into the world of voice, often automating the coding process and offering key usability guidelines. These include Earplay, which was named Alexa Developer of the Year, as well as Witlingo, Voicify, and Botmock among others.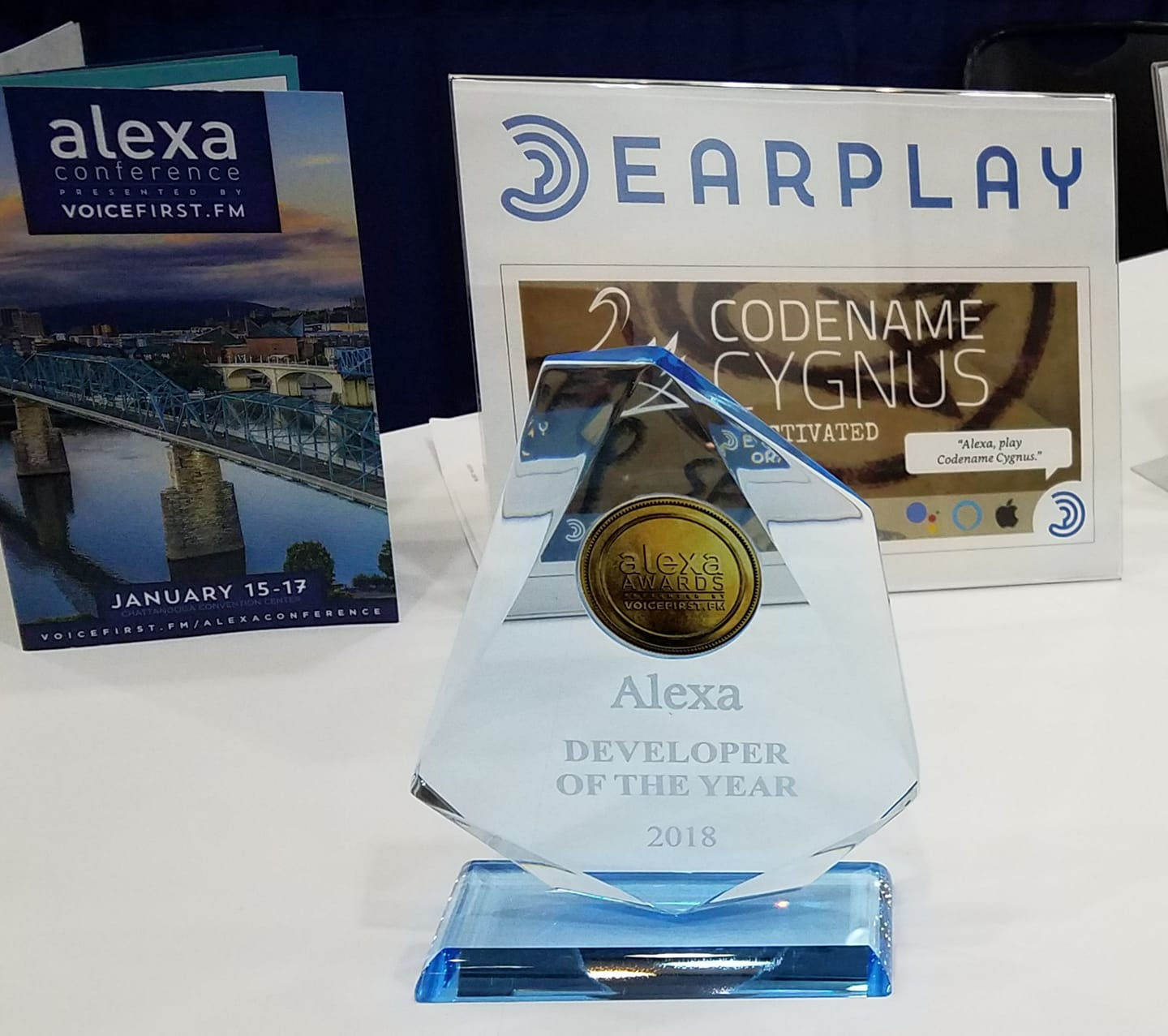 Aside from these major players, the sheer variety of attendees was astounding.  From government agencies like the Tennessee Valley Authority, to university professors scouting for research partners, to local Chattanooga business owners hoping to learn how Alexa can help them, it's clear that every industry is looking for ways to capitalize on this exciting new medium.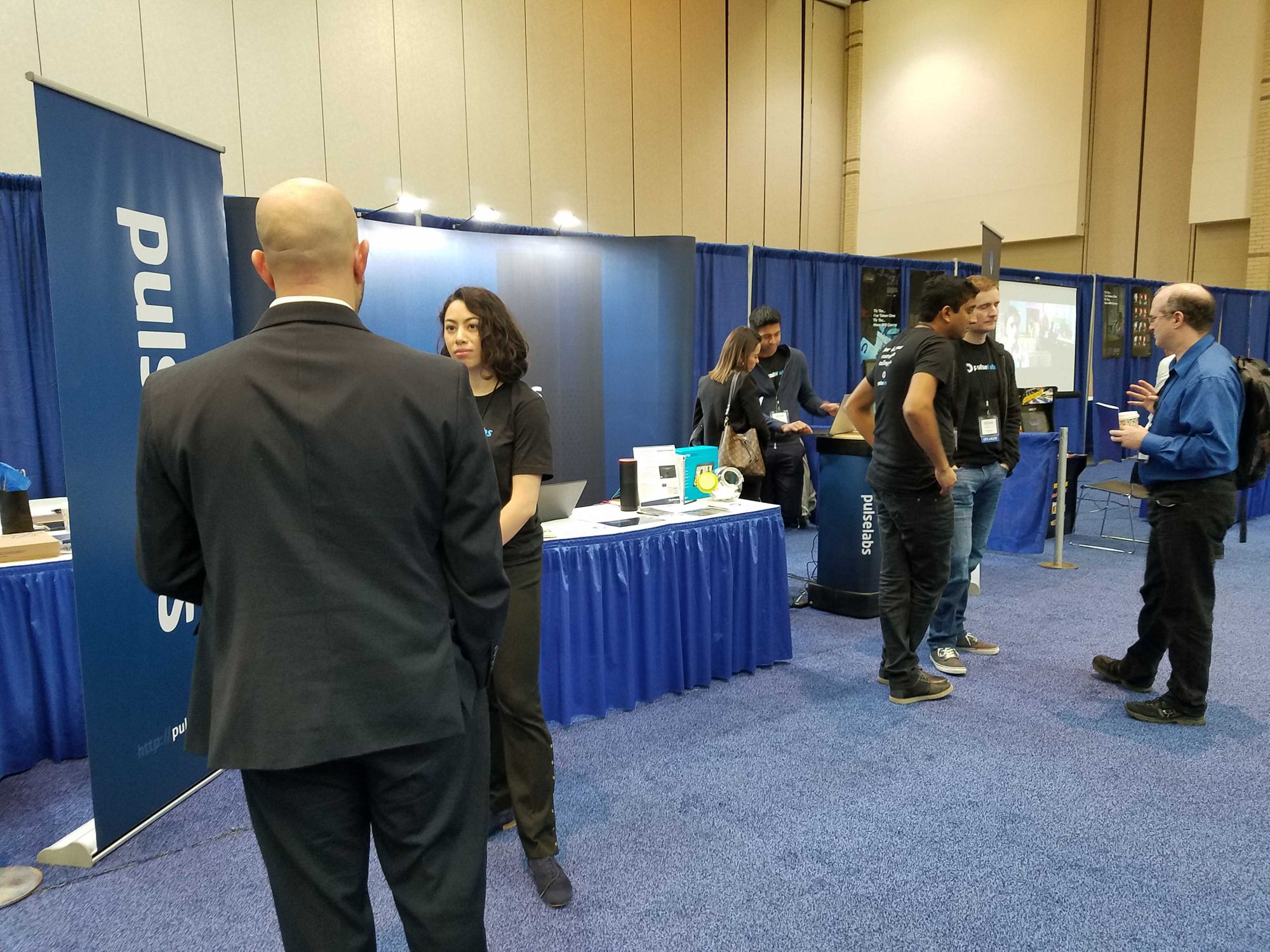 The Future of Voice?
Traveling to Chattanooga for the conference meant spending much more time than usual having big-picture conversations with my team at Pulse Labs, along with voice enthusiasts of all kinds.  These discussions expanded my focus beyond improving voice interface usability, where I spend most of my work days, to how the medium is evolving as a whole.

A few notable insights from these conversations:
While much of the attention is now focused on #voicefirst, the true power of voice is in its potential to be the glue across multiple digital experiences.  It is thus essential for brands to design voice experiences holistically and create a seamless customer experience from home, to car, to office.
Brand authority is essential in the age of voice.  Since only 2-3 top results can be effectively surfaced to users, discovery and staying top-of-mind are some of the biggest challenges.  As tomorrow's consumers are forming their brand affiliations through voice, anyone below this 'fold' will soon become irrelevant.
One avenue for discovery is the plethora of voice-centric media that were present at the conference.  Voicebot.ai, VoiceFirst.FM (see our CPO Dylan's interview with them here), and VoiceFirst Weekly all produce excellent content about the ecosystem, while the relatively new VoiceBrew from Katherine Prescott is focusing on content for end-users, helping them get the most out of Alexa.  They recently published the VoiceBrew 22 with the 22 best uses for Alexa right now, including pro tips like setting up location-based reminders, playing Spotify playlists, creating routines and more.Flash briefings are also gaining in popularity, as they mitigate the returning user problem, but they are still difficult to locate.  Overall, niche media exposure is not yet sufficient to attract and inform the majority of casual users.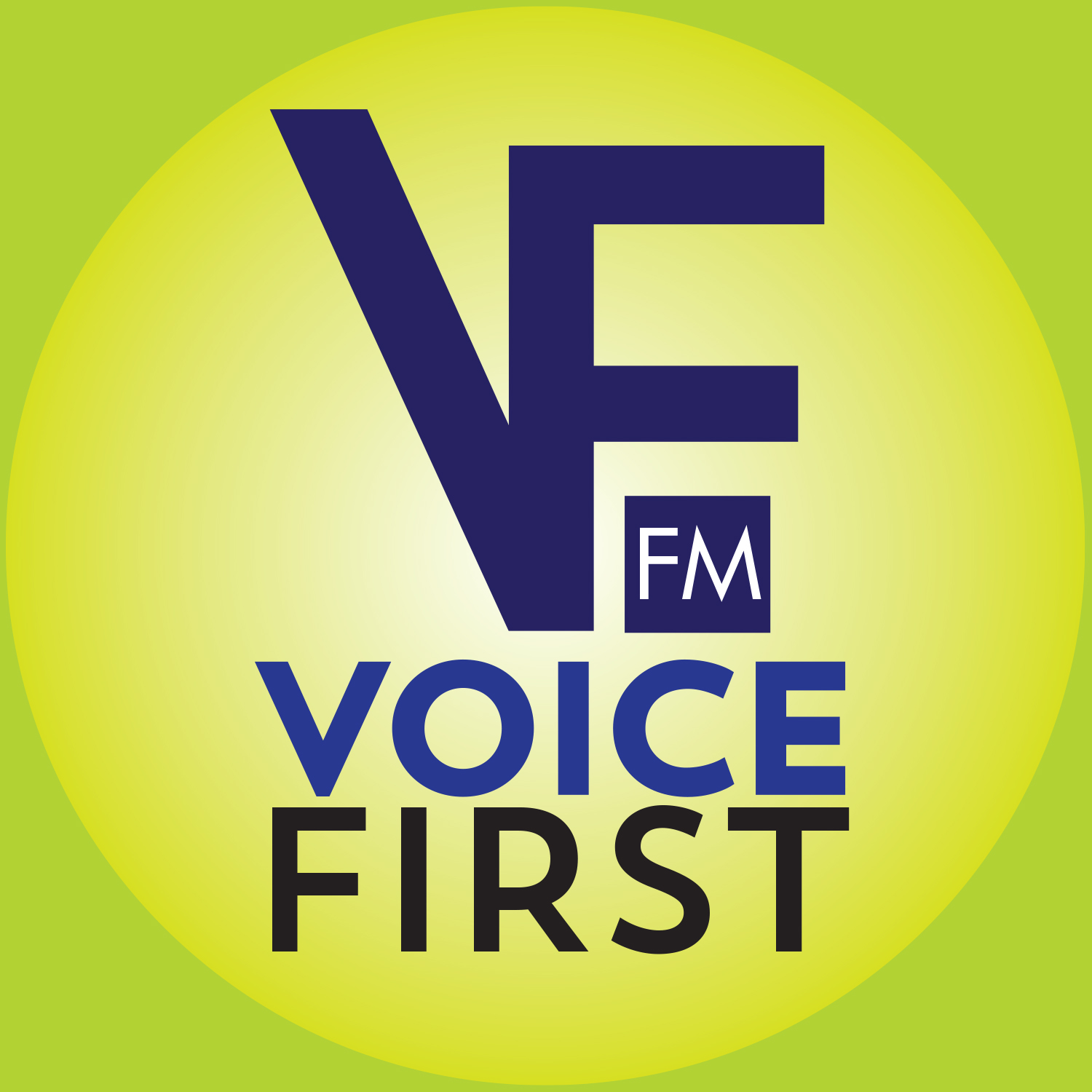 What does make a difference is storytelling and value-creation.  Voice marketing specialists like Beetle Moment and Magic + Co. advised that adding value for users is more important than ever in voice experiences.  Voice experiences that fulfill a real daily or weekly need, and leave a lasting positive impression, are the ones that users will organically seek out, recommend to friends and family, and keep coming back to again and again.
Taking the Pulse of the Voice Ecosystem
I spend most of my days in the weeds of testing and report creation, so it was refreshing to speak directly with innovators of all kinds about their experiences and challenges building for voice.  Listening to their concerns helped me realize just how much value Pulse Labs provides to our customers, and increased my pride in our work.  User research, deep voice UX insights, and analytics gleaned from a realistic user base are difficult to come by, but they're essential for creating high-quality, user-centric experiences - as voice must be. I'm excited to be part of the company that is solving that problem.
On this note, it was wonderful to talk with a few of our customers who were there in person, and hear firsthand how well their skills are doing. Some of these :
Tellables - Led by Amy Stapleton (who was at the conference), Tellables leverages voice experiences to tell stories and bring people together.

My Pet Doc - An AI-powered veterinary advice skill with an incredible 4.9 stars and over 100 reviews in the Alexa Skill Store.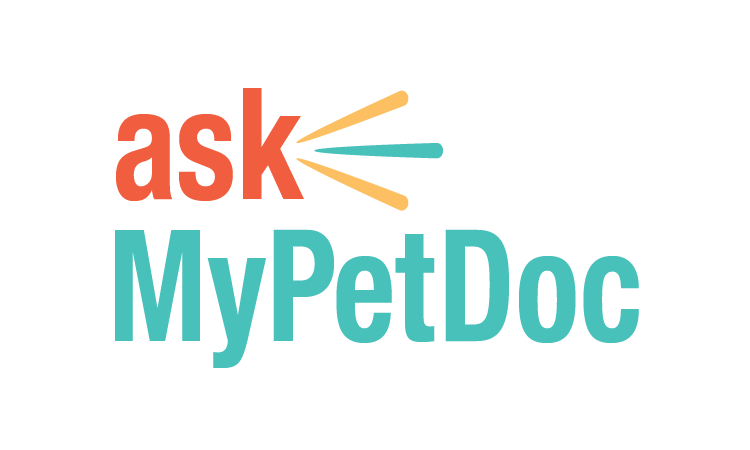 And finally, our CPO Dylan Zwick, along with Amazon's Paul Cutsinger, gave an encore performance of their Alexa skill design presentation from re:Invent. You can find more about that (including the deck and recording from the conference) at our previous blog post about it here.
All in all, the Alexa Conference was a wonderful way to start the year off right. Thank you to Bradley Metrock, and everybody else who made it such a success. I'm looking forward to a great 2019!