Every week we bring you a selection of the previous week's most buzzworthy headlines on voice-first and related topics: October 20-27.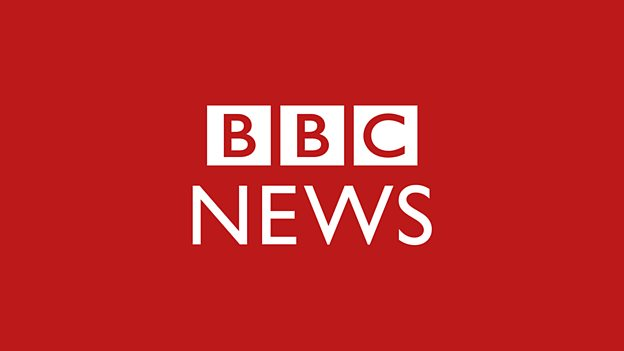 As more and more people embrace voice technology, BBC reinvents news delivery and consumption for smart speakers. Last week, the BBC launched the UK's first interactive voice news service, which will help users navigate complex and ever changing news, and allow them to skip to the stories they care about the most. BBC has taken the opportunity to produce smart audio content as a way to reimagine radio. Mukul Devichand, executive editor, BBC Voice and AI, says: "Delivering the trusted content people expect from the BBC, this new form of audio news comes at an important moment. It will help people navigate through one of the most dramatic news cycles in recent times." (BBC Media Centre)
Last week, the voice-first community rejoiced when NPR announced that Noelle LaCharite will be joining their team as Vice President of Digital Technology starting in November. According to NPR, in this new role LaCharite will "set the architectural vision and support for NPR's digital platforms, services, and applications, support product strategy and business objectives, and drive innovation." Congratulations to Noelle! (NPR Press Release)
Voice has so many great use cases, but one that our team uses time and time again on their devices is recipe searches. Multimodal devices, especially, are of great help in the kitchen from helping us come up with dinner ideas to guiding us through recipes. Food Network has launched a subscription service that brings exclusive daily live and on-demand cooking classes to Amazon Echo devices, Fire TV, and smartphones. The service, which was was unveiled last month during Amazon's hardware event in Seattle, is now live. The service will cost $48 a year, or $4 a month for an annual subscription. (Food Network Kitchen)
Utility bill payment gamechanger: During a keynote at the Money 20/20 financial technology conference, Amazon announced that it will be partnering with fintech company Paymentus to add a feature to allow customers to pay online or by voice using Alexa. The news was also tweeted via the company's Amazon Pay handle, "We are announcing today, that any customer whose utility is a member of the Paymentus Instant Payment Network (up to 700 billers) can soon use Alexa to get bill notifications as well as proactively find out when their next bill is due by asking Alexa."
Once the functionality becomes fully available, customers will be able to ask Alexa about billing due dates and payment status or compare cost to previous periods. They'll also be able to opt in to receiving alerts when it looks like their payment will be late or if their payment account has issues. (Market Watch)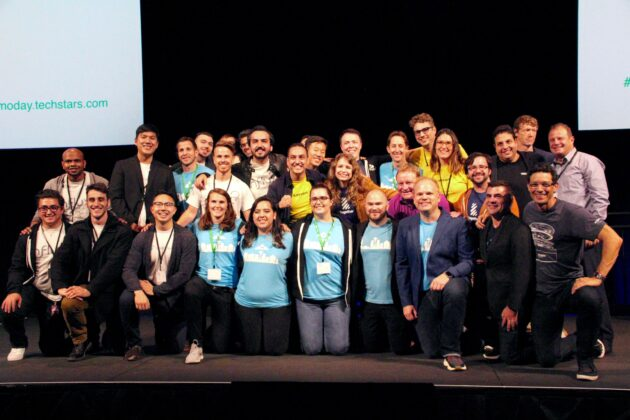 We'd like to congratulate the 8 teams that completed the 3rd Alexa Accelerator! If you missed attending Demo Night, here's Geek Wire's summary of the 2019 Alexa Accelerator Demo Night. Also check out  Thoughts on the Alexa Accelerator's Demo Night by 3PO-Labs. As most of you know, Pulse Labs was part of the first Alexa Accelerator back in 2017, and it was a game changer for our co-founders. Again, congrats to the newest cohort and thanks to the organizing team!
📆 Save-the-Date
Seattle, Nov. 20, 2019, 5:30 - 7:30 PM: Voice Personality Workshop with Microsoft's Stephanie Blucker, Women in Voice Seattle. Register.