News summary and highlights of the latest developments in the voice ecosystem for August 2019.
Is the Voice Ecosystem Built for All Voices? - "Accents" on Alexa
Do you have an accent, or do other people?

Reality is that we all do. Dealing with all these variations appropriately is one of the hard problems faced by all voice platforms.
Read more on our blog
Voice-First Must Reads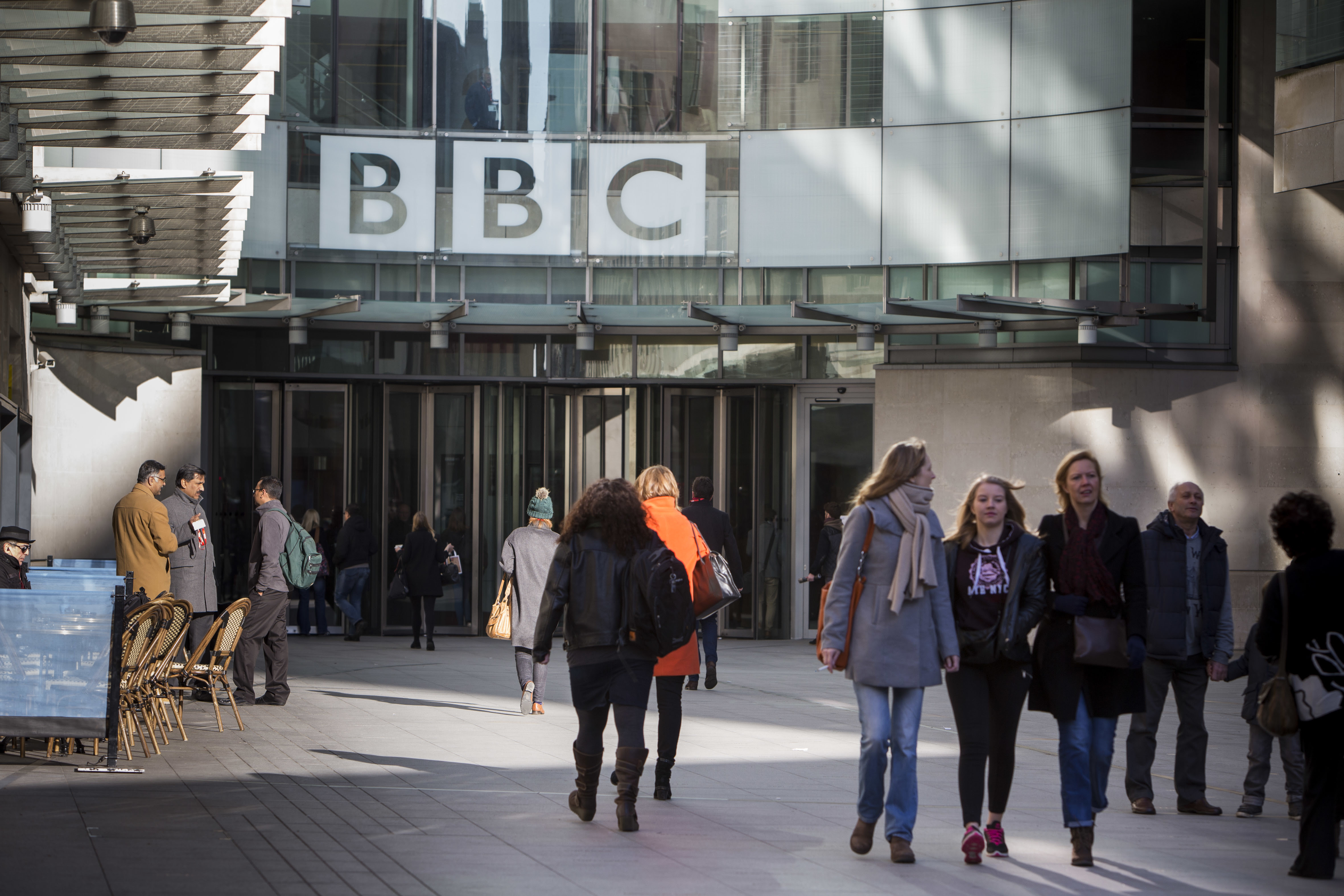 BBC to Launch Alexa Rival that will Grasp Regional Accents
Last week, news broke that the BBC is currently producing its own in-house voice assistant under the working name of "Beeb." It is expected to launch next year. Beeb will focus on BBC's services and content. One issue that producers are working on is training the software to understand regional accents from around the UK.
Read more on The Guardian
IKEA Invests Heavily in the Smart Home Moving Forward
Ikea has formalized what was becoming evident about their business plans: that they are making a bet on smart home technology. In a press release issued on August 16th, they announced that they'll be investing heavily in a new "Ikea home smart" business unit as a major source of revenue and that they "are just getting started."  
Read more in Ikea's press release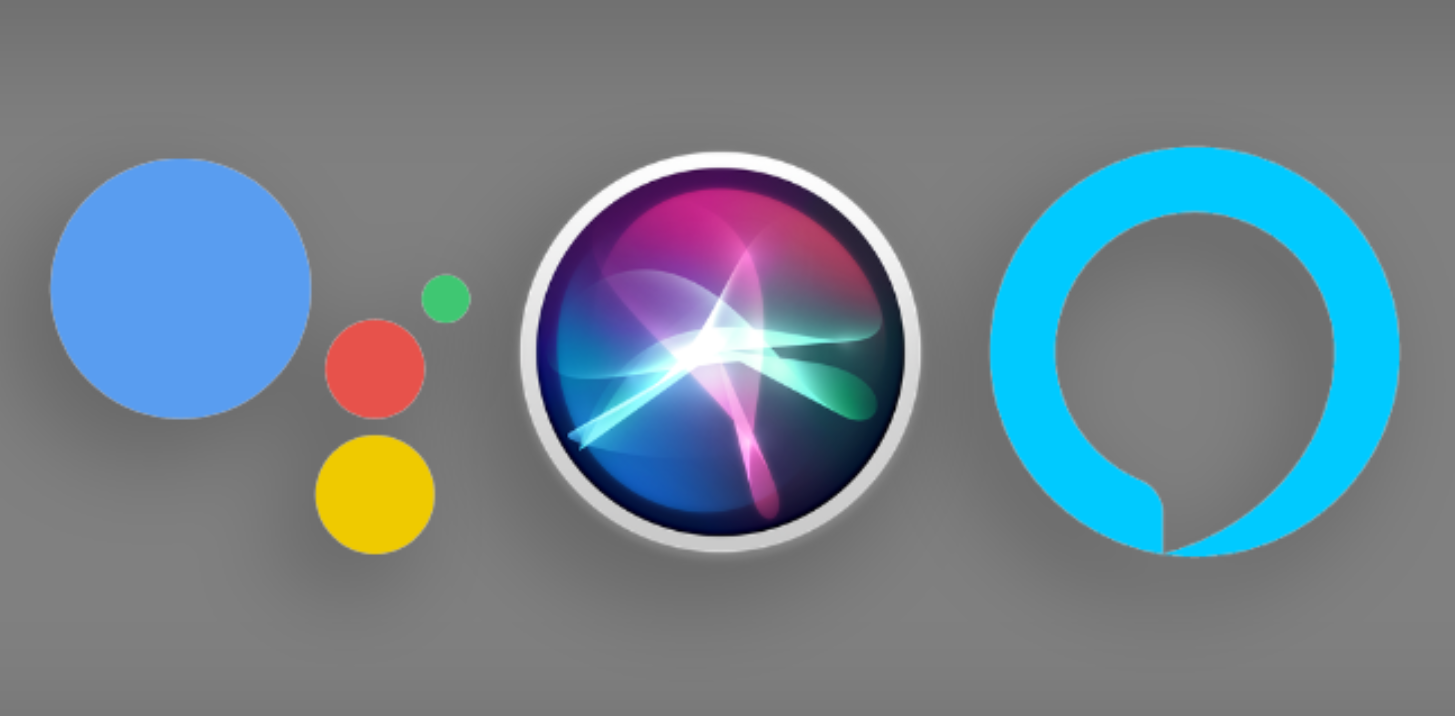 Annual Digital Assistant IQ Test
Loup Ventures published its annual Voice Assistant IQ test earlier this month. In it, they found that although Google Assistant continue to lead the pack--answering 93% of the questions correctly--that Siri and Alexa have made significant improvements over a 13 month period.  
Read the full report
Other Noteworthy Headlines
Smart Speaker Market Growing Steady but Dominated by sub-$50 models
A new report by Consumer Intelligence Research Partners shows that the installed base of smart speakers in the US is now 76 M units. It also reveals that the smart speaker market is steadily growing, and is dominated by sub-$50 models.
Read more on Apple Insider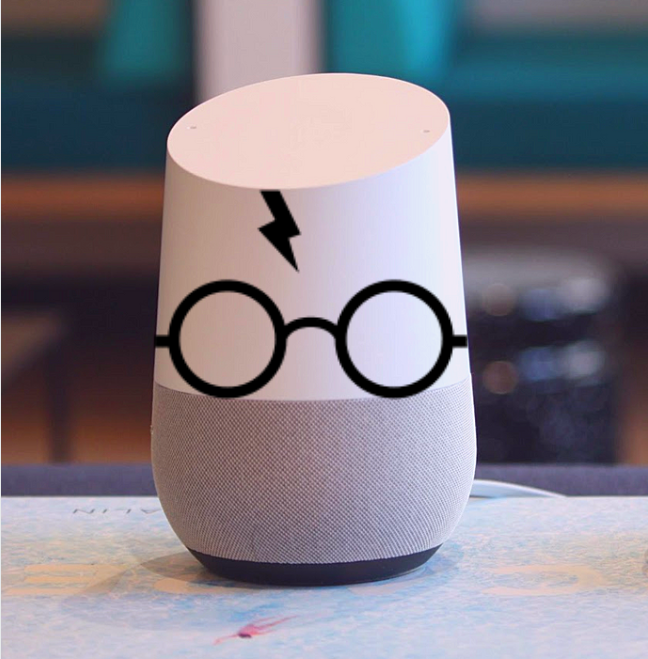 Pottermore and Google Partner Up to Help you Find Your Way Back to Hogwarts
In anticipation to Back to Hogwarts day on Sept 1st, Pottermore Publishing partnered with Google to gran exclusive access to chapter six of Harry Potter and the Philosopher's Stone. This initiative, the magic of voice technology will allow mere Muggles to experience wizardry.
Read more on The Pulse Labs Beat
Save the Date
September 15-18: Abhishek Suthan, our CEO, will be presenting "AI in Grocery: Marketing and Personalization" at Groceryshop in Las Vegas, NV.