News summary and highlights of the latest developments in the voice ecosystem for October 2019
Voice-First Must Reads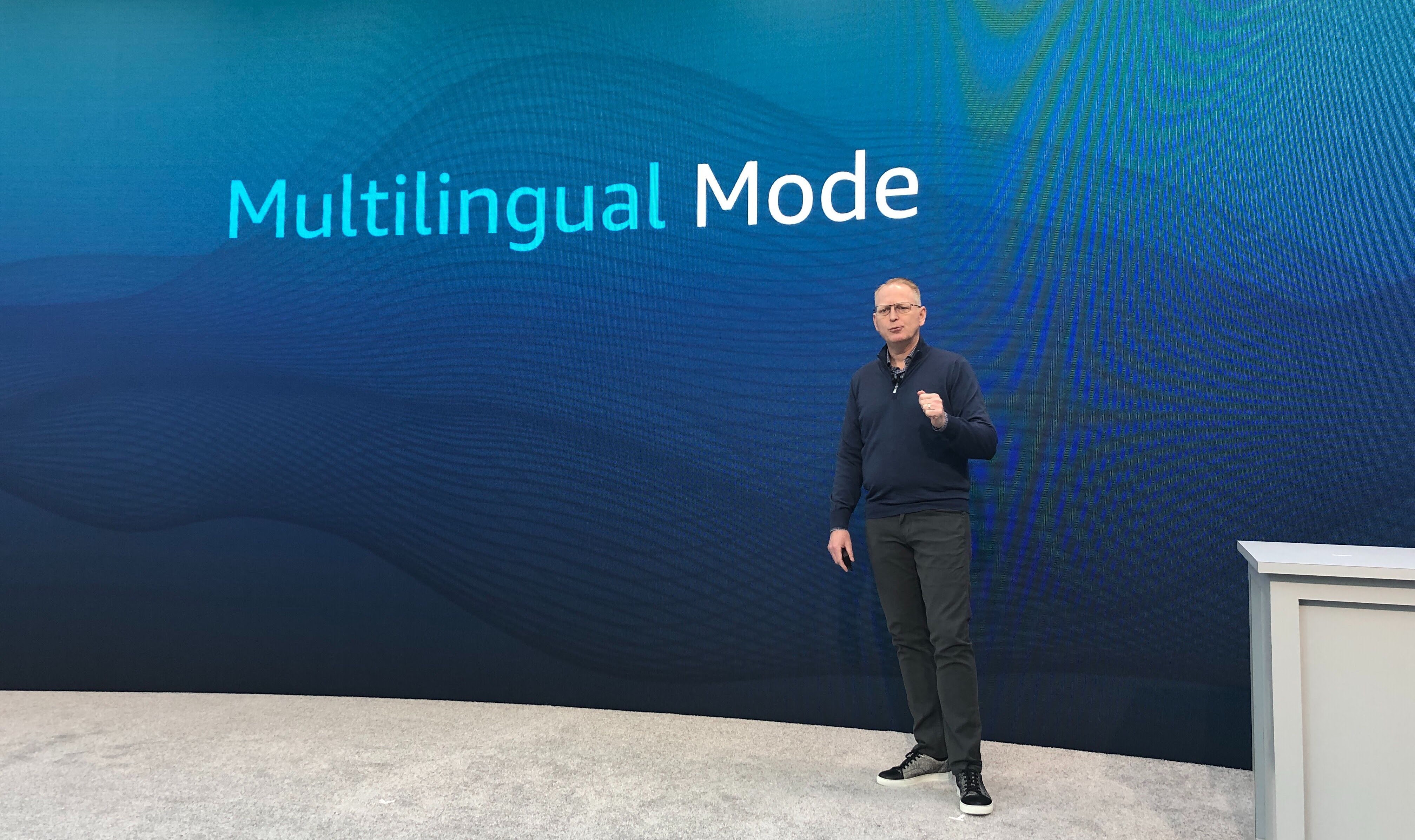 "Alexa, ¿cómo estás? — Why Alexa's Multilingual Mode is a Big Deal
The Español-Inglés multilingual mode for customers in the U.S. is now live, allowing them to have both languages for all their Echo and Alexa-supported devices. Why is this a big deal? This means users will be able to seamlessly switch between English and Spanish, drastically decreasing the friction of switching. The new U.S. Spanish feature includes a brand-new Spanish voice for Alexa, local knowledge, hundreds of skills, and more.

Alexa already supports Spanish in Spain and Mexico, but adding a multilingual mode in U.S. Spanish makes complete sense for Amazon. Spanish, after all, is the second most spoken language in U.S. households. Roughly 53 million people—41 million native Spanish speakers and approximately 11.6 million bilingual Spanish speakers—live in the United States.  
Read more on Day One: The Amazon Blog
BBC Reinvents News Delivery and Consumption for Smart Speakers
The BBC continues to be at the forefront of voice tech - reinventing news delivery and consumption for smart speakers. The BBC has launched the UK's first interactive voice news service, which will allow users to navigate complex and ever changing news, and allow them to skip to the stories they care about the most. BBC has taken the opportunity to produce smart audio content as a way to reimagine radio. Mukul Devichand, executive editor, BBC Voice and AI, says: "Delivering the trusted content people expect from the BBC, this new form of audio news comes at an important moment. It will help people navigate through one of the most dramatic news cycles in recent times."  
Read more on BBC Media Centre
The Great Device Giveaway
In a bid to dominate the voice-first auto space, Nationwide is giving away 1 million Echo Auto devices to new and existing auto insurance policyholders, and introducing three new features to the Nationwide Alexa Skill: New Driver Checklist, Roadside Assistance, and Road Conditions. On the music front, two streaming services: Spotify and Amazon Music are looking to expand their listenership on smart speakers. Spotify Premium members can claim a free Google Home Mini between now and November 15 or until supplies run out. While new Amazon Music Unlimited subscribers can get a 3rd Generation Echo Dot for $0.99 when they sign up for an auto-renewal subscription. We'll be keeping our eye out to see which of these campaigns attracts more subscribers.
---
Are you planning to launch a new Alexa Skill or Google Action this holiday season? Talk to us now about test scheduling to make sure your voice app is ready to delight from the first invocation. Contact sales@pulselabs.ai to request a demo or schedule a testing engagement.
---
Pulse Labs in the News
Our CPO and Co-Founder, Dylan Zwick, was on Collin Borns' podcast Voicing Startups podcast during which they chatted about Pulse Labs and the future of the voice space.
Save-the-Date
December 4. 5:30-6:30 pm, Las Vegas, AWS re: Invent Join Alexa Evangelist Amit Jotwani and Pulse Labs CPO Dylan Zwick at their session ALX315 - Improving Customer Retention for your Alexa Skill at the Aria, Level 3 West, Starvine 4.
Other Noteworthy Headlines
Over Half of Consumers Want to Use Voice Tech for Healthcare
A new survey report by Voicebot and Orbita has surfaced that more than half of U.S. consumers want to employ voice assistants for healthcare-related use cases. Of 1,004 U.S. adults surveyed, the study found that while only 7.5% of users interviewed had already used a voice assistant for a related healthcare use to date, about 52% are interested in doing so in the future.
Download/Read the report
Alexa Accelerator Graduates 3rd Cohort
The 3rd class of the Seattle-based Alexa Accelerator powered by Techstars just graduated! The 8 startups in the class were working in areas that ranged from recipes and groceries (Any Cart), to remote patient care (Ejenta), to analytics for voice (VoiceHero). Congratulations to all the graduates from a fellow alum! Read more on Geek Wire and 3CPO-Labs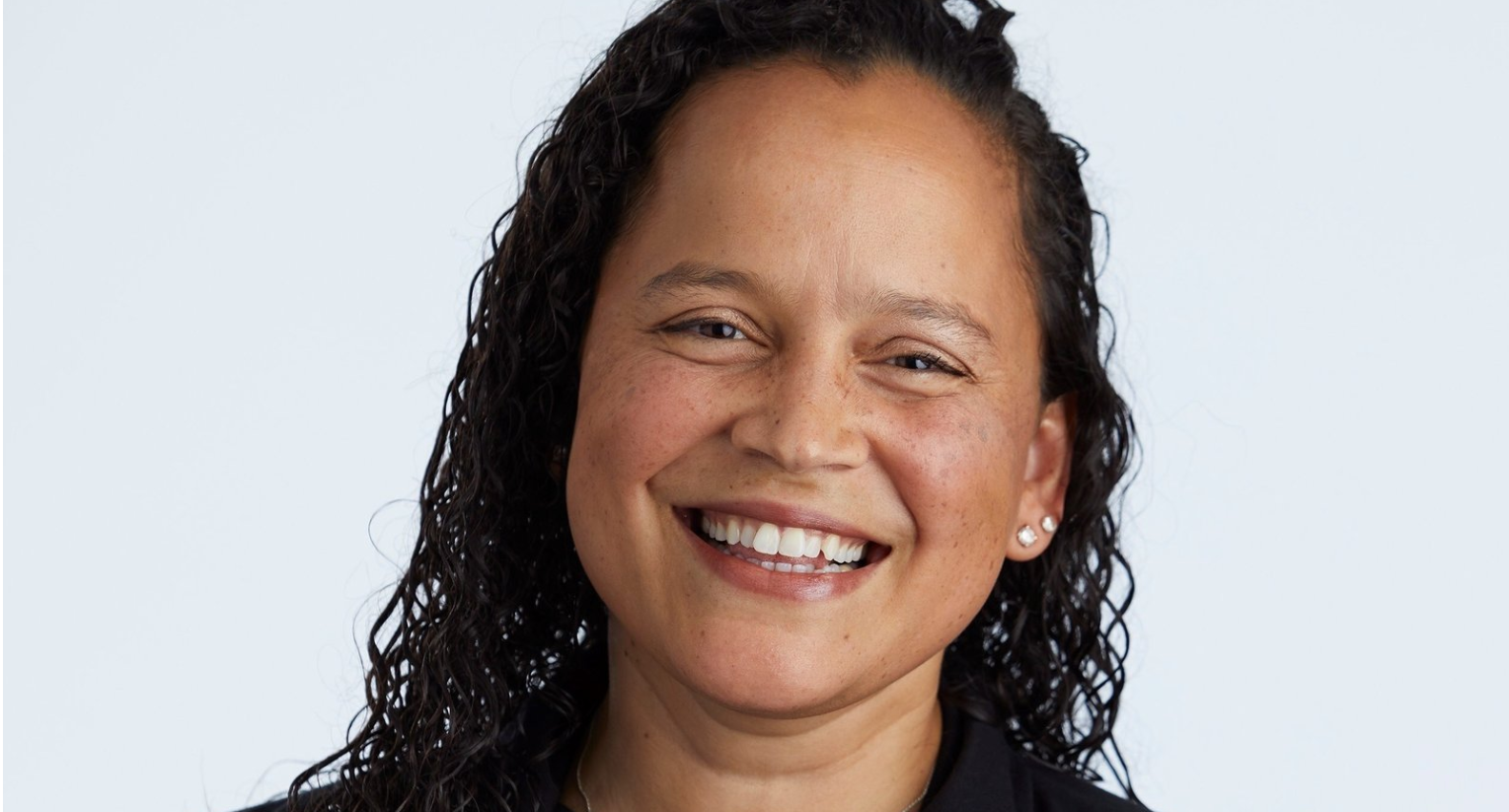 Noelle LaCharite Named NPR's Vice President of Digital Technology
Noelle LaCharite will be joining NPR as Vice President of Digital Technology starting in November. According to NPR, in this new role LaCharite will "set the architectural vision and support for NPR's digital platforms, services, and applications, support product strategy and business objectives, and drive innovation." Congratulations to Noelle!   Read more on NPR