Every week we bring you a selection of the previous week's most buzzworthy headlines on voice-first and related topics for August 18-25.

Loup Ventures has published its semi-annual Annual Digital Assistant IQ Test report. The study consisted of asking the leading digital assistants--Google Assistant, Siri, and Alexa--800 questions each. Google Assistant correctly answered 93% of them vs. Siri at 83% and Alexa at 80%. Although the report shows that Google Assistant is leading the pack, it also reveals that Siri and Alexa have made significant improvements over a 13-mo period.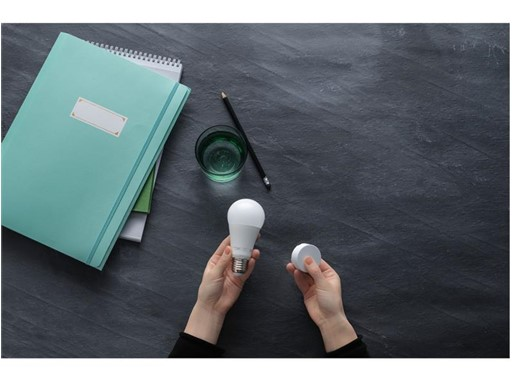 IKEA is making a major bet on smart home technology as a source of new revenue. They've announcing that the company will invest heavily in a new "Ikea Home smart" business unit. The IKEA is not new to technology, their Home smart initiative dates back to 2012, when they began incorporating digital elements and technologies into products and solutions, however, they've now decided that this will be driving direction for their business. For more, see: Ikea Press Release and The Verge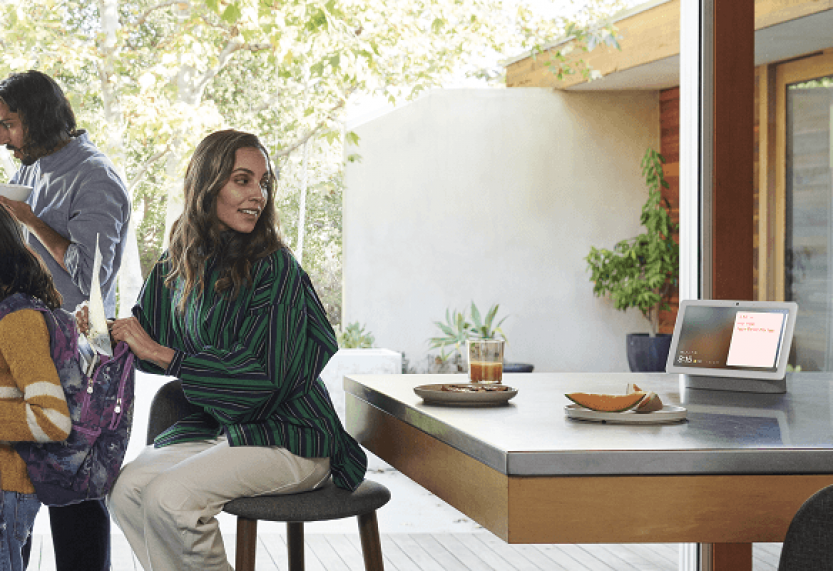 Google Assistant now allows users to leave reminders for other people on the same account or system to help remind each other about tasks and events. This new Assignables feature should make planning much easier!  For more, see: Voicebot.ai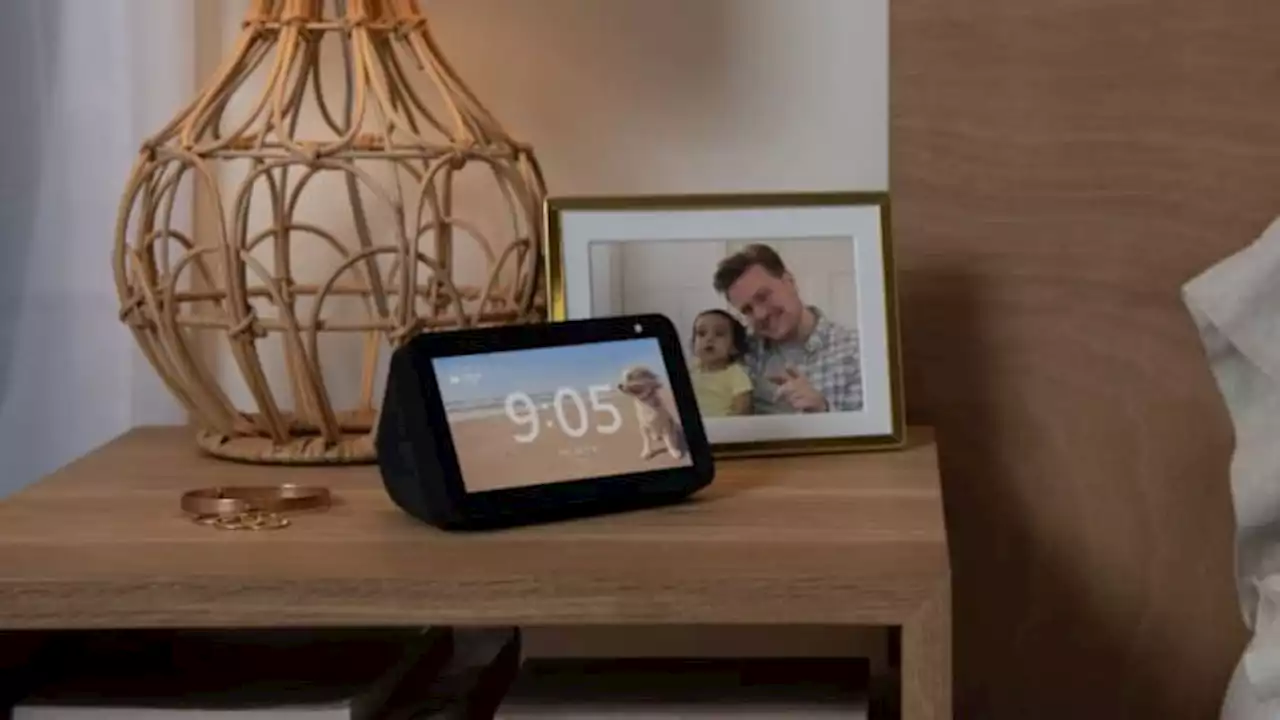 Amazon Alexa will soon help people check in on aging relatives, with new skill from State Farm. Both companies have been searching for ways to better leverage technology and provide services for the growing older adult population. The State Farm skill will allow users of Amazon Echo devices to provide options such as check-ins and alerts for adult children and caregivers. via CNBC
Save-the-Date
Las Vegas: September 15-18: Abhishek Suthan, our CEO, will be presenting "AI in Grocery: Marketing and Personalization" at Groceryshop.
---
Follow me on Twitter. Want to share something interesting with me? Tag or DM me.