Every week we bring you a selection of the most buzzworthy headlines on voice-first and related topics. Here's the news roundup for June 30 - July 6.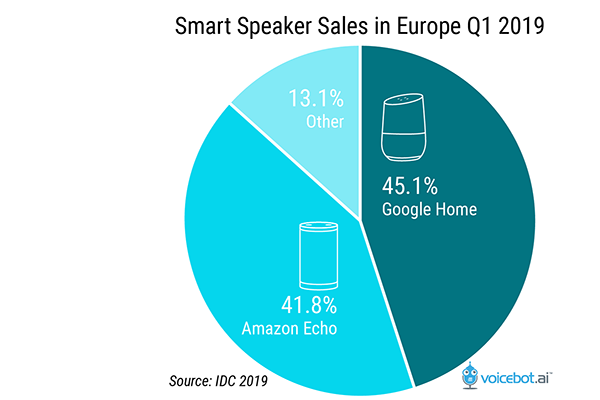 International Data Corporation (IDC) reports that European smart speaker sales will exceed 23 million devices in 2019. Western Europe is responsible for 88.3% of the region share, but Central and Eastern Europe had the biggest increase (31.2% year over year).They also note that Google Home outsold Amazon Echo in Q1 of the year. For more analysis on the report see Voicebot.ai.

Amazon just released Alexa Presentation Language (APL) 1.1, the latest version of its suite of tools designed to make it easier for developers to create "visually rich" skills for Alexa devices with screens.  For more, see http://amzn.to/2YxLa6S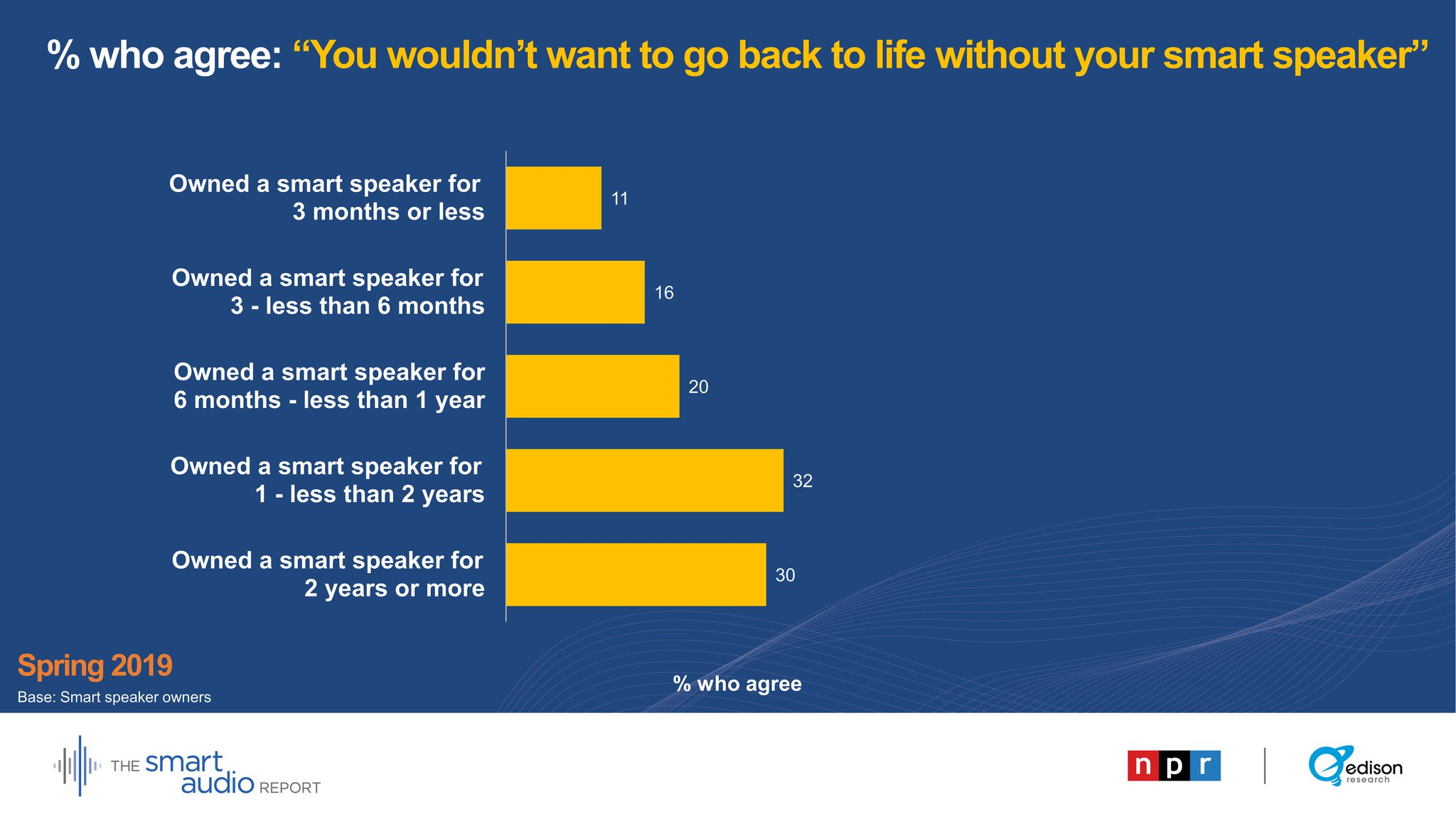 Edison Research and NPR released their joint Spring 2019 Smart Audio Report. Based on surveys of over 1,600 people, the report looked at a wide range of habits, behaviors, and motivations revealing smart speaker usage and trends among U.S. adults. Download the report and view interviews here.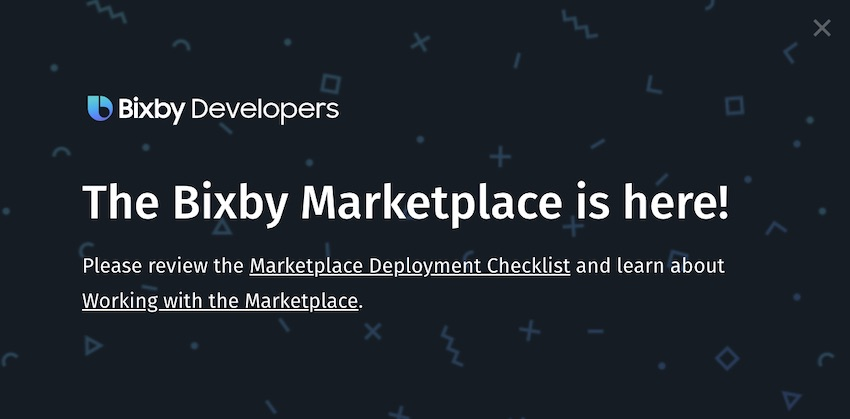 Voicebot has reported that Samsung's Bixby Marketplace is now open. Voice apps, which in Bixby's case, are known as capsules include Spotify, NPR, and Google Maps with dozens of new capsules being added in the coming weeks to expand the catalog.  For more, see Voicebot.ai
---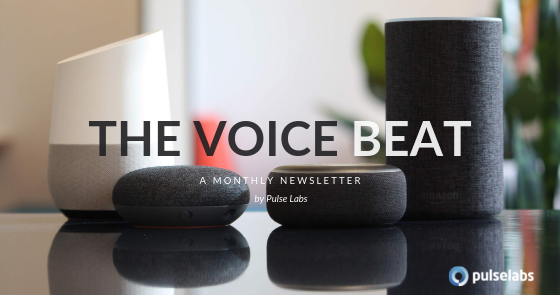 We're excited to announce the launch of our monthly newsletter: The Voice Beat!  To view newsletter: http://bit.ly/voicebeat1  Sign up via Intercom at: https://www.pulselabs.ai/newsroom/
---
Podcasts
Dylan Zwick, our CPO, joins Chad Oda on The Bot Podcast for a conversation about the voicefirst ecosystem and his journey as co-founder of Pulse Labs. Catch it here.
Check out the voice first insights in Top Voice News of First Half of 2019 with Ben Fox Rubin, Pete Erickson, and Eric Schwartz – Voice Podcast Ep 104 https://bit.ly/30kFoGq
Curious about who'll be presenting at VOICE Summit? Check out the VOICE Summit Speaker Interview Series here.
---
Save-the-Date
July 22-25: Pulse Labs will be at Voice Summit 2019:
Dylan Zwick, Pulse Labs Co-Founder CPO, will be a speaker and panelist at VOICE Summit, July 22-25 in Newark, NJ. He'll give a VED Talk: "VUI vs GUI: Profound Difference between Voice Design and Visual Design" on July 23 and will be a panelist on "What is Inclusive Voice Design?" July 25th.
Use the code DZ83 for 15% off: http://bit.ly/2YxOpLp.

Visit our booth in Startup Alley: Booth 24!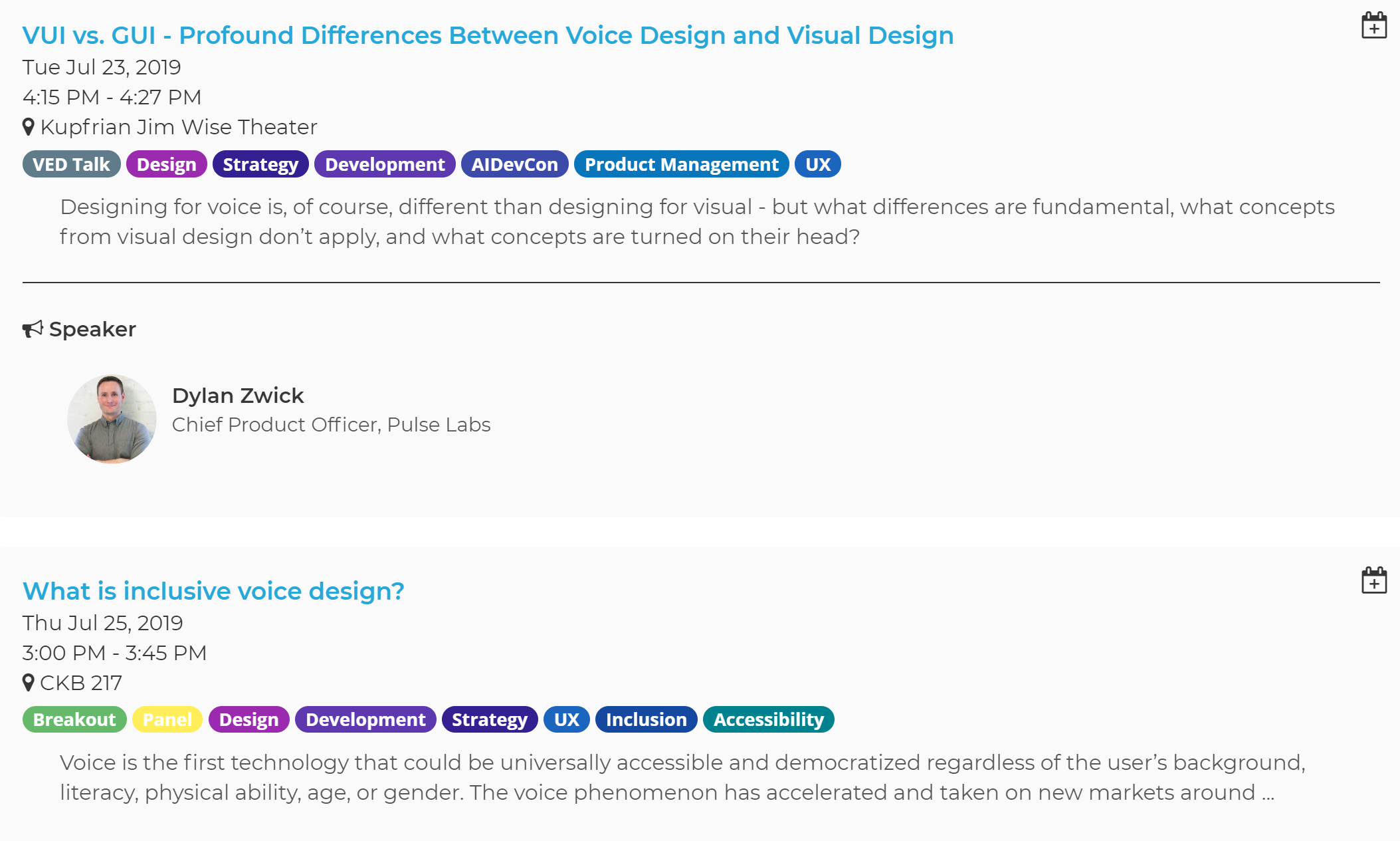 ---
Want to share interesting posts or news with me? Tweet at me.