The Alexa Fund and Techstars have just announced Next Stage, a new Alexa Fund program designed for companies that are past the accelerator stage and ready to build on Alexa.  The program's designed to specifically address the needs of later-stage companies as they scale and grow their businesses. Among the topics included are: customer retention, team growth, product evolution, and more.
The program will run for 8 weeks from June to August and is open to companies operating the Americas, the UK, and the EU. It will be ran virtually allowing founders to stay close to home and connected to their networks and customers. Applications will be accepted until April 13, 2020.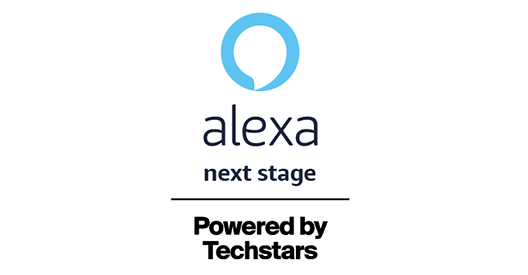 Pulse Labs had the incredible opportunity of participating in the inaugural Alexa Accelerator in 2017, which was an absolutely transformative experience for our company. If you're a company thinking about expanding into the voice space, we highly recommend applying to this new sister initiative.
Pulse Labs co-founders Abhishek Suthan and Dylan Zwick discussed their experience in the accelerator on the 52nd episode of the Voicebot podcast. If you haven't listened to it yet, you can find it here.
We're looking forward to meeting all the companies selected for Next Stage! We can't wait to see what they'll be working on during the program.