News summary and highlights of the latest developments in the voice ecosystem September 2019.
Pulse Labs and Kantar Partnership

Pulse Labs is excited to announce our partnership with Kantar, the world's leading data, insights, and consulting company, as we work together to improve the voice ecosystem for everyone by understanding how real people use their voice assistant-enabled devices. This partnership will combine Kantar's research into user consumption and media habits across platforms, plus Kantar's ad expenditure and effectiveness data, with Pulse Labs data on voice assistant usage and precise behavioral patterns.
Voice-First Must Reads
The Biggest Announcements from Amazon's Fall 2019 Hardware Event
Amazon hosted its annual product event where it rolled out a lineup of new products, as well as revisions to old products and new features. Among the most notable releases were their expansion into the wearable category with the Echo Buds, Echo Loop, and Echo Frames.
Read more on The Verge
McDonald's Doubles Down on Tech with Voice AI Acquisition
McDonald's recently announced that it is acquiring Apprente, a startup that builds speech-based AI systems that can automate voice-based ordering in multiple languages. McDonald's has already been testing voice-activated drive-throughs in select locations.
Read more on Wired
Google Assistant Gets its Own Phone Number in India
Google is making available the services of Google Assistant to those who have a phone without a data or internet connection through the Vodafone-Idea Phone Line. The phone line is available across India at any time to answer questions free of charge in both English and Hindi.  
Read more on TNW
Other Noteworthy Headlines
"Alexa, what am I holding?"
Amazon has introduced a new feature on the Echo Show that can now help blind and other low-vision customers identify common household pantry items through 'Show and Tell.' It's as easy as holding the item in front of Alexa's camera and asking, "Alexa, what am I holding?"
Read more on Day One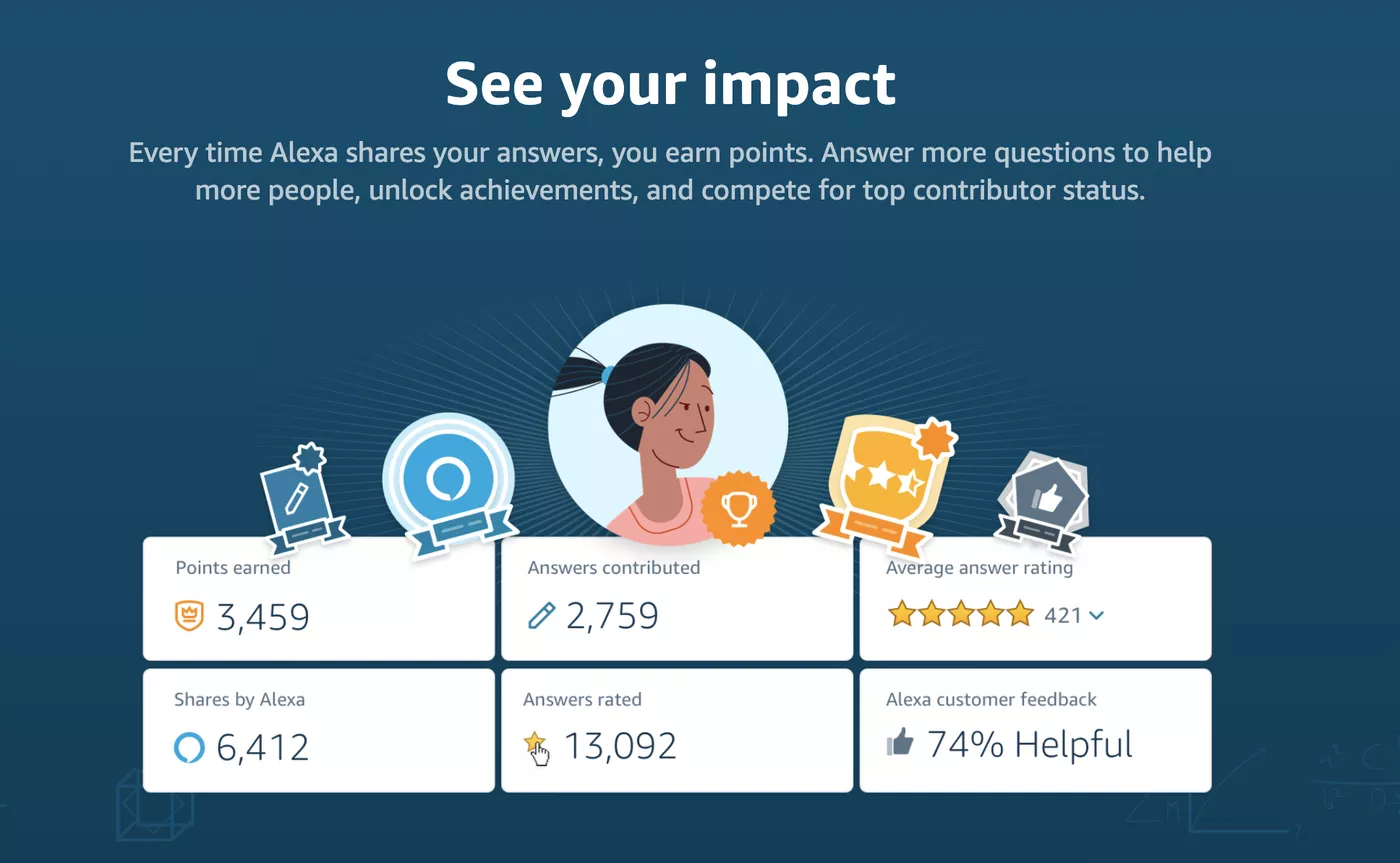 Amazon opens up its crowdsourced Alexa Answers program to anyone
Amazon has up its crowdsourcing Alexa Answers program, allowing users to submit answers to questions that Alexa hasn't been able to answer, to the general public. As a way to encourage participation, Amazon has gamified the program by allowing users will earn points, badges, and scores whenever Alexa sources their answer. This can all be tracked on a handy leaderboard.

Read more on The Verge
Save the Date
October 15: Demo Night for the Alexa Accelerator, Powered by TechStars, Seattle, WA -- Pulse Labs had the incredible opportunity of participating in the inaugural Alexa Accelerator in 2017, and we cannot wait to see what the third class has accomplished.