Welcome to the second edition of The VoiceBeat, a monthly newsletter by Pulse Labs. Once a month, we curate a selection of the latest developments in the voice ecosystem to share with our voice-first community.
VOICE Summit 2019 Wrap Up
Last week, several members of the Pulse Labs team were able to spent four days fully immersed in VOICE Summit 2019. Read more about our experience and highlights of the largest voice conference of the year.
Read pt. 1 on our blogRead pt. 2 on our blog
A Case Study of Esme & Roy by Xandra
The Esme & Roy skill was HBO's first skill designed for kids. Find out how Pulse Labs helped Xandra create a delightful experience by conducting usability testing on the Emmy-nominated Esme & Roy Alexa skill.
Read more on our blog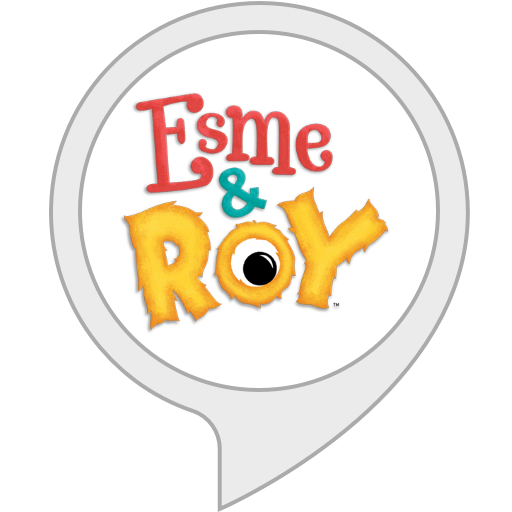 Voice-First Must Reads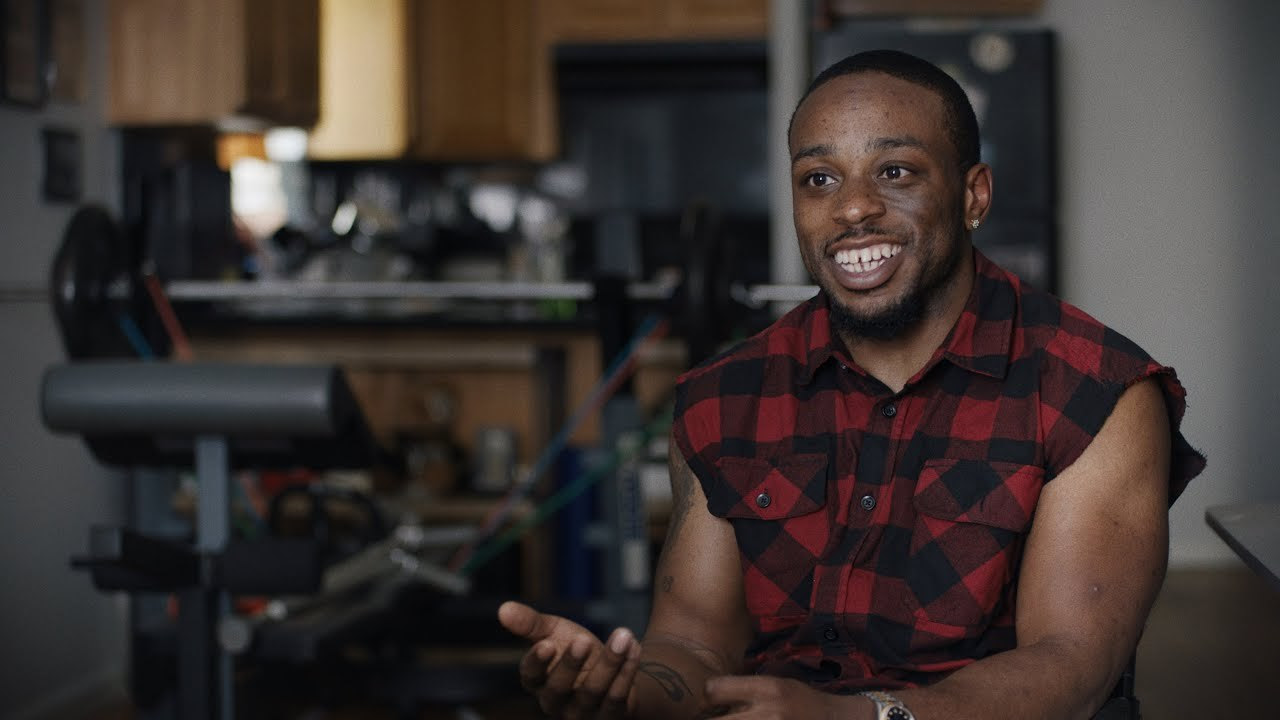 For Individuals with Paralysis, Google Nest gives Help at Home
Google has announced that they're partnering  with the Reeve Foundation to give away 100,000 free Google Home Minis in an effort to use technology to benefit people living with paralysis. It also celebrates the 29th anniversary of Americans with Disabilities Act.
Read more on Google's Blog
Exploring Voice Design: UX Designers Move Beyond the Screen
Smart speakers and voice-first platforms such as Amazon Alexa and Google Home have brought voice interfaces to the masses. Developers have been driving skill creation of voice experiences,  but now UX designers need to lead the voice revolution.
Atari founder's Alexa-powered Board Game is Out Now

The Alexa-powered board game St. Noir by X2 Games has now been released.
Exclusively available on Amazon, it's a immersive murder mystery enriched by background sounds and the performance by voice actors portraying 12 different characters.
Read more on engadget
Pulse Labs in the News
Dylan Zwick, our CPO,  joined Pete Erickson on the VOICE Summit Speaker Interview Series to chat about Pulse Labs and his upcoming talk and presentation at VOICE 19.  Dylan also appeared on Chad Oda's The Bot Podcast to discuss his experience as a startup co-founder and journey in the voice-first ecosystem.
Save the Date
September 15-18: Abhishek Suthan, our CEO, will be presenting "AI in Grocery: Marketing and Personalization" at Groceryshop in Las Vegas, NV.