Every week we bring you a selection of the most buzzworthy headlines on voice-first and related topics. Here's the news roundup for July 14- 21.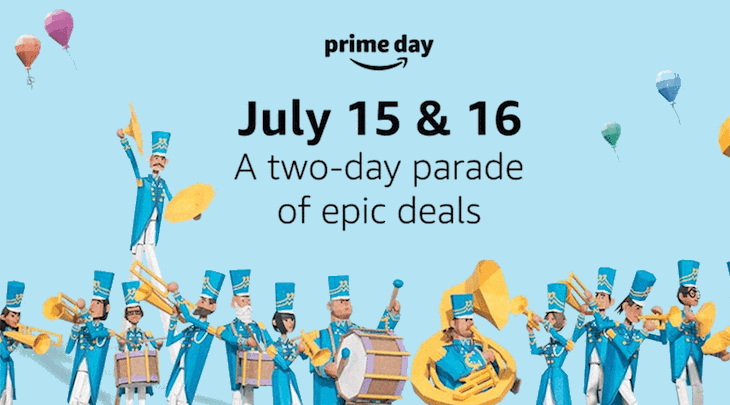 With Amazon Prime Day 2019 taking place over 2 days (July 15-16), last week's headlines were dominated with news on Prime Day and anti-Prime Day deals.
How did it fare? Prime Day was a huge success especially for Alexa-enabled devices. According to data released by Amazon, Prime Day 2019 surpassed Black Friday and Cyber Monday combined. Top-selling deals worldwide were Echo Dot, Fire TV Stick with Alexa Voice Remote, and Fire TV Stick 4K with Alexa Voice Remote. Moreover, it was the biggest event ever on Amazon for Alexa devices with screens, such as Echo Show and the recently released Echo Show 5.
What does this mean for voice? It shows a growing appetite for voice-first, specifically projecting the expanding role that multimodal devices will play in the near future with the continued adoption of voice technology. For more, see Amazon Prime Day Press Release.
---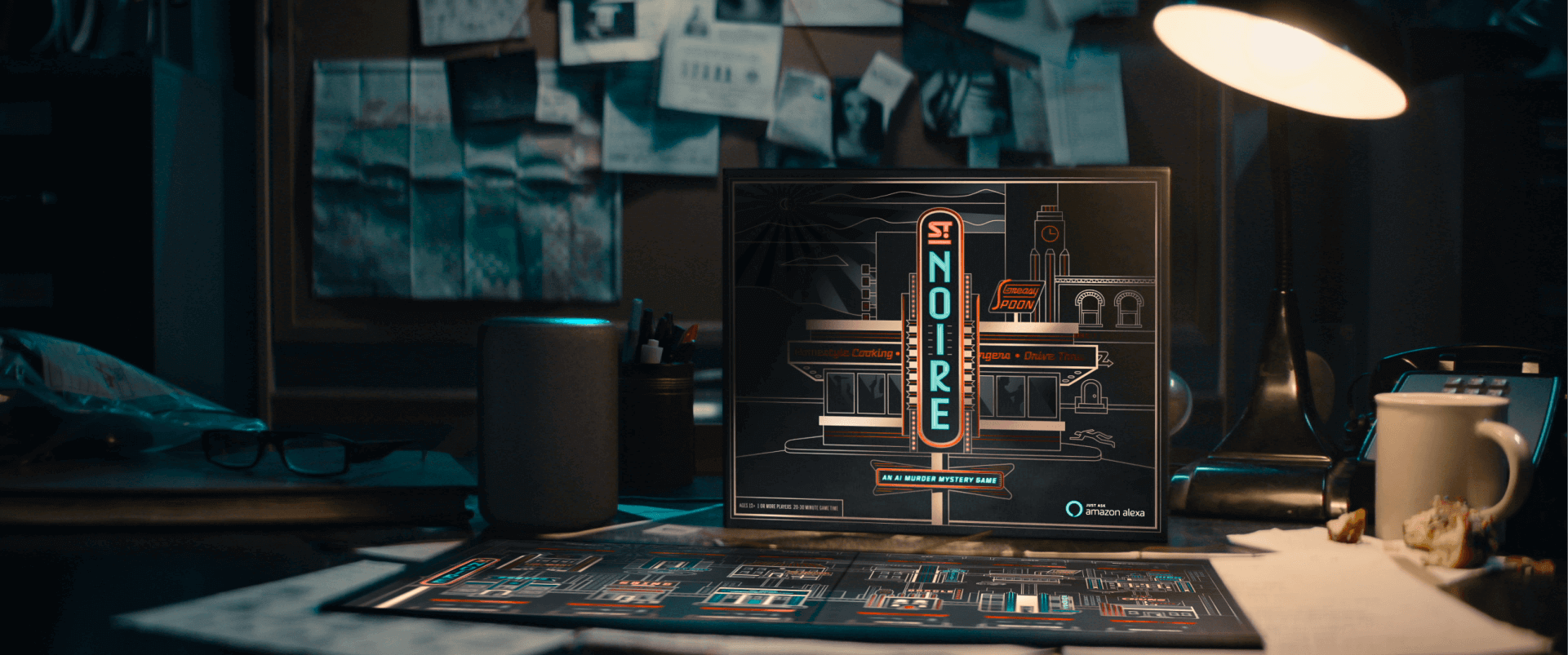 After much anticipation from the voice first community and gaming enthusiasts, St. Noire, an Alexa-powered murder mystery board game has been officially been announced. The game comes from X2 Games, created by Atari co-founder Nolan Bushnell and Hollywood creative director Zai Ortiz. As the title implies, it's a immersive murder mystery performed by voice actors portraying 12 different characters via Alexa. It is available exclusively on Amazon for $40 with a release date of August 19. See Venture Beat and engadget for more.
---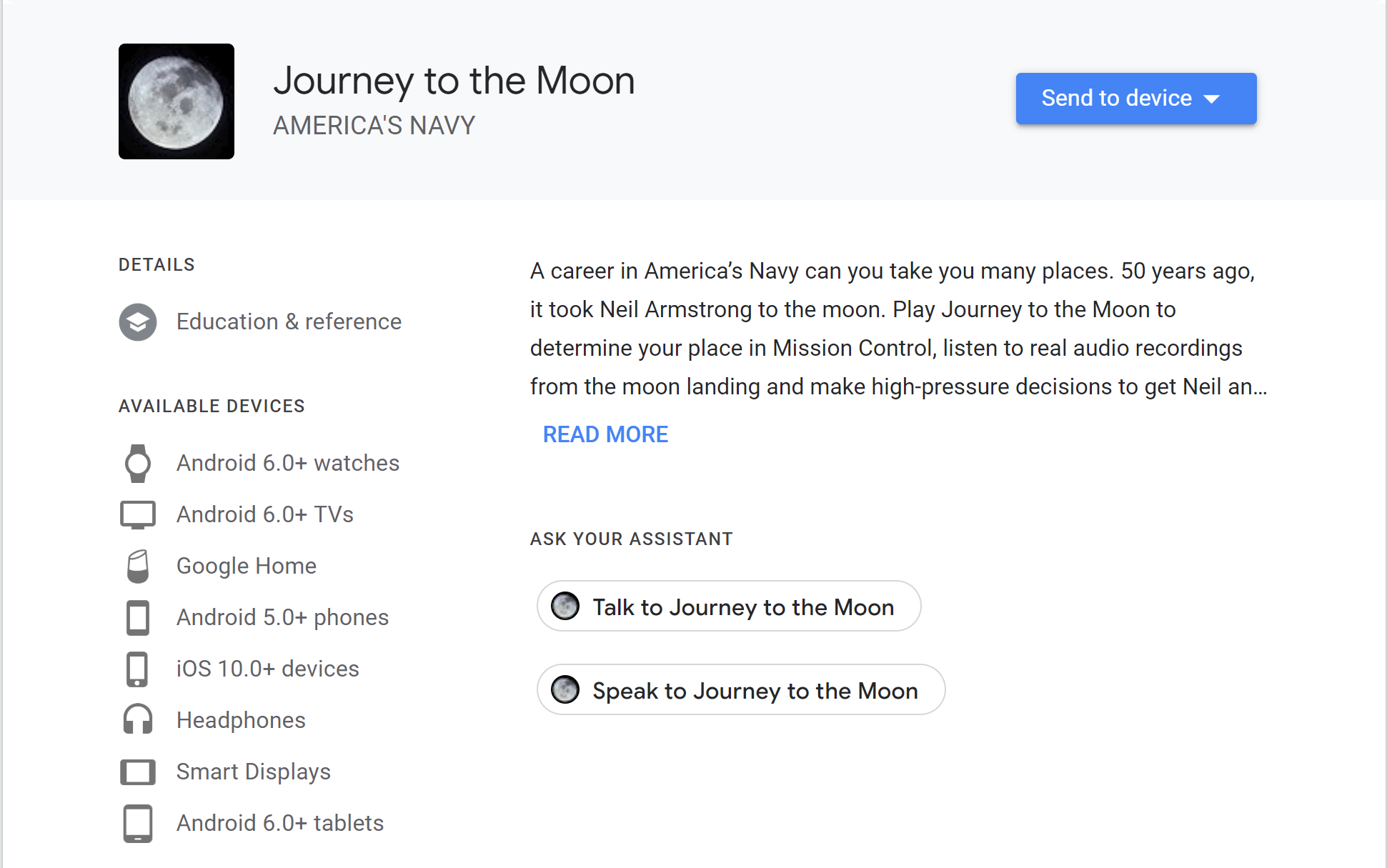 Since we're writing about games... Navy Recruiting Command has launched Journey to the Moon, a game that commemorates the 50th anniversary of the Apollo 11 moon landing. Available on Google Assistant, Google Home or Android, it incorporates audio from the actual mission into the game. The goal of the game is to answer the multiple-choice questions correctly to take the craft safely to the moon and back. Those who win the game are given information on career fields within the Navy. The use of voice-first technology is quite a creative form of recruiting. For more, see MediaPost.
---

Amazon Echo users will soon be able to be able to talk to Alexa in Hindi! Amazon announced via the Alexa Blog that a Hindi voice model's been added to its Alexa Skills Kit (ASK) for developers.  For more, see Alexa Blogs.
Podcasts
VOICE Summit Speaker Interview Series - Dylan Zwick, Pete interviews VOICE19 speaker Dylan Zwick, Chief Product Officer at Pulse Labs.
---
Save-the-Date
July 22-25: Pulse Labs will be at Voice Summit 2019: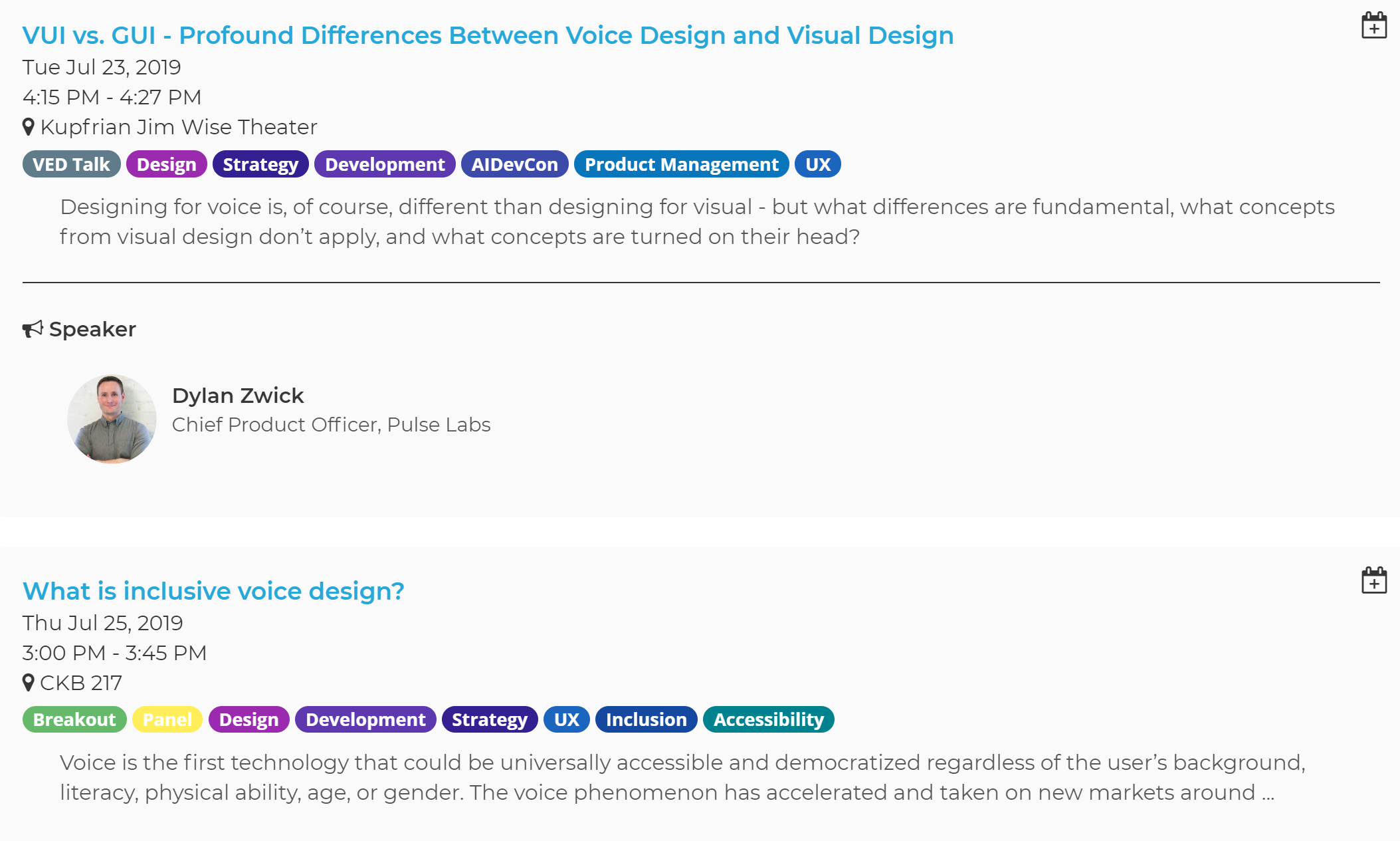 7/23 Dylan Zwick will give a VED Talk: "VUI vs GUI: Profound Difference between Voice Design and Visual Design," 4:15 pm, Kupfrian Jim Wise Theater
7/25 Dylan will be a moderator and panelist on "What is inclusive voice design?" at 3pm, CKB 217. Also presenting will be Katherine Prescott, Founder & Editor of Voice Brew; Emily Binder, Founder & Voice Marketing Lead, Beetle Moment Marketing; Laura Morinigo; and Diana Mosa, Co-founder & Business Developer, Talking to me.
Also, visit our booth in Startup Alley: No. 24 and say hi to our amazing team!
Make sure to follow us on Twitter for insights and updates on VOICE Summit 2019.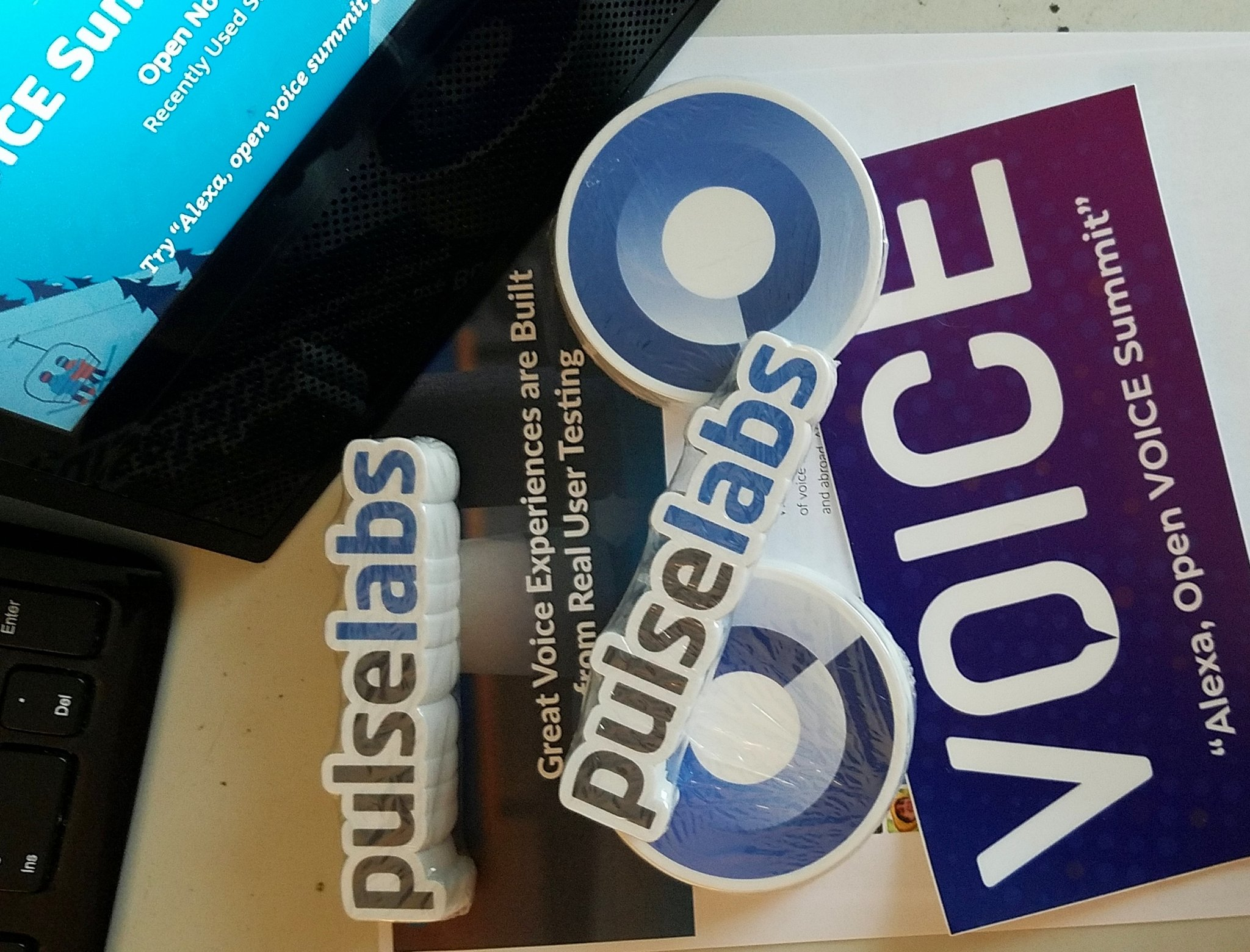 ---
Follow me on Twitter. Want to share something interesting with me? Tag or DM me.