Every week we bring you a selection of the previous week's most buzzworthy headlines on voice-first and related topics for September 8-17.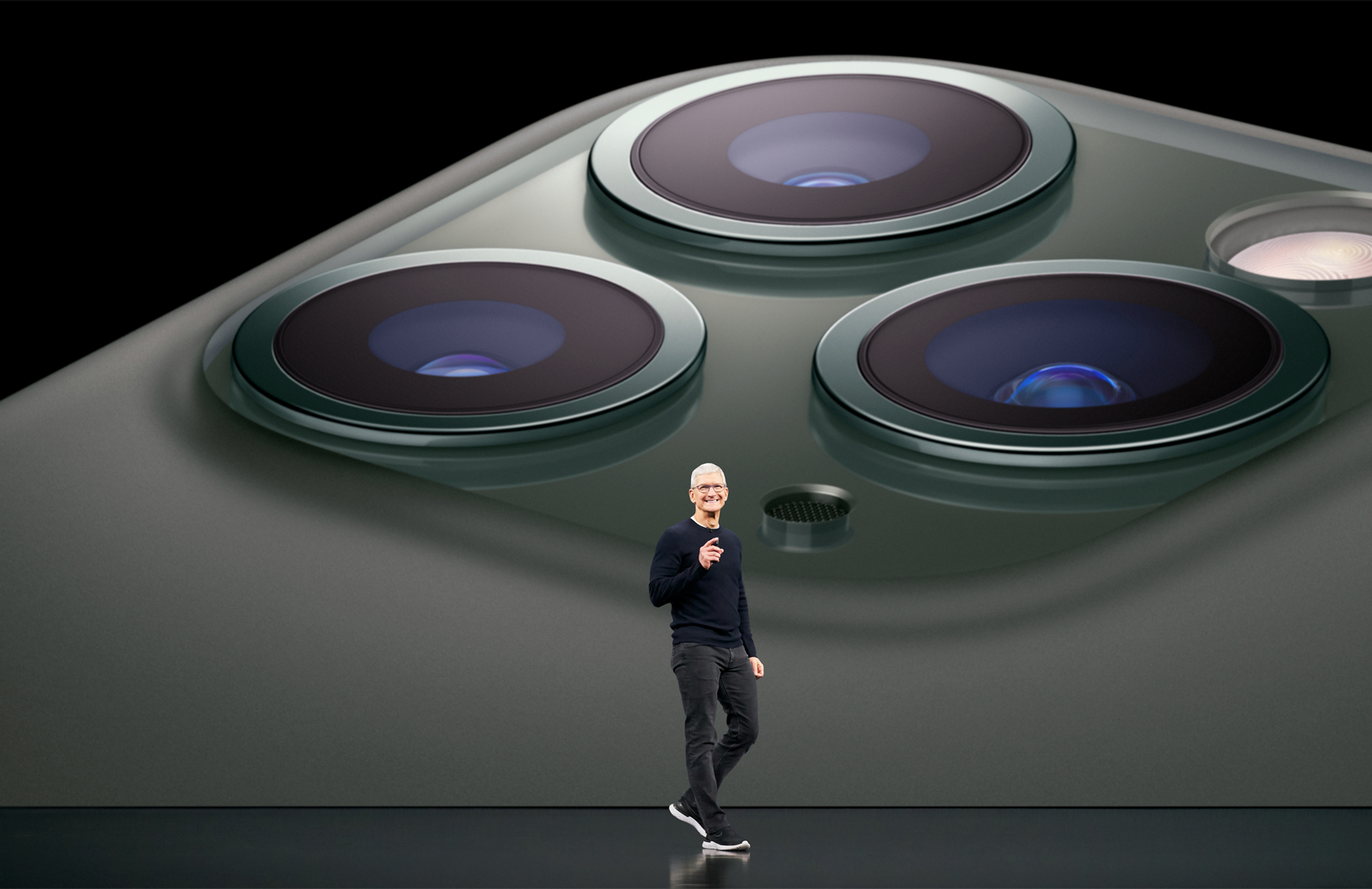 Last week Apple held its annual fall product launch where they announced the new iPhone 11 Pro, iPhone 11, Apple Watch Series 5, and iPad. In addition to new hardware, Apple also revealed launch dates and price for their much-awaited Apple TV+ and Apple Arcade subscription services. Apple TV+ will launch on November and will cost $4.99 per month, two dollars below the monthly cost of Disney+. Apple surprised attendees by announcing that it will include a free year-long subscription to Apple TV+ with the purchase of a new Apple product, including new iPads, iPhones, laptops, or desktops. Missing from the event? Mention of Siri in the new device rollout.  For more, see The Verge.

Other upcoming hardware events:
Amazon will be hosting its own big hardware event on September 25–we anticipate new Echo hardware and Alexa-enabled products, as well as more multimodal devices.
Microsoft has also announced an event of their own, the Surface event will take place on October 2nd in New York City. Many anticipate that it could serve as the first unveiling of Microsoft's dual-screen Surface device.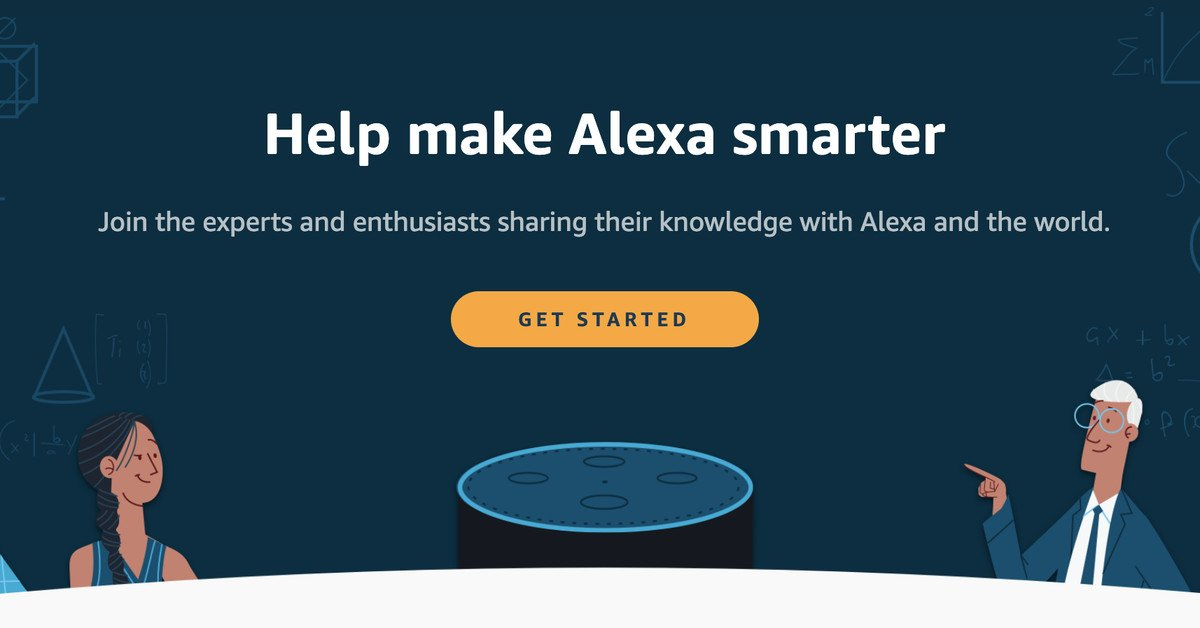 Amazon is opening up its crowdsourcing Alexa Answers program, which allows users to submit answers to questions that Alexa hasn't been able to answer, to the general public. The program had originally launched a beta phase by invite only in December. As a way to encourage participation, Amazon has come up with the ingenious idea to gamify the program--users will earn points whenever Alexa sources their answer and track how often Alexa uses your answer on a handy leaderboard.
For more, see The Verge.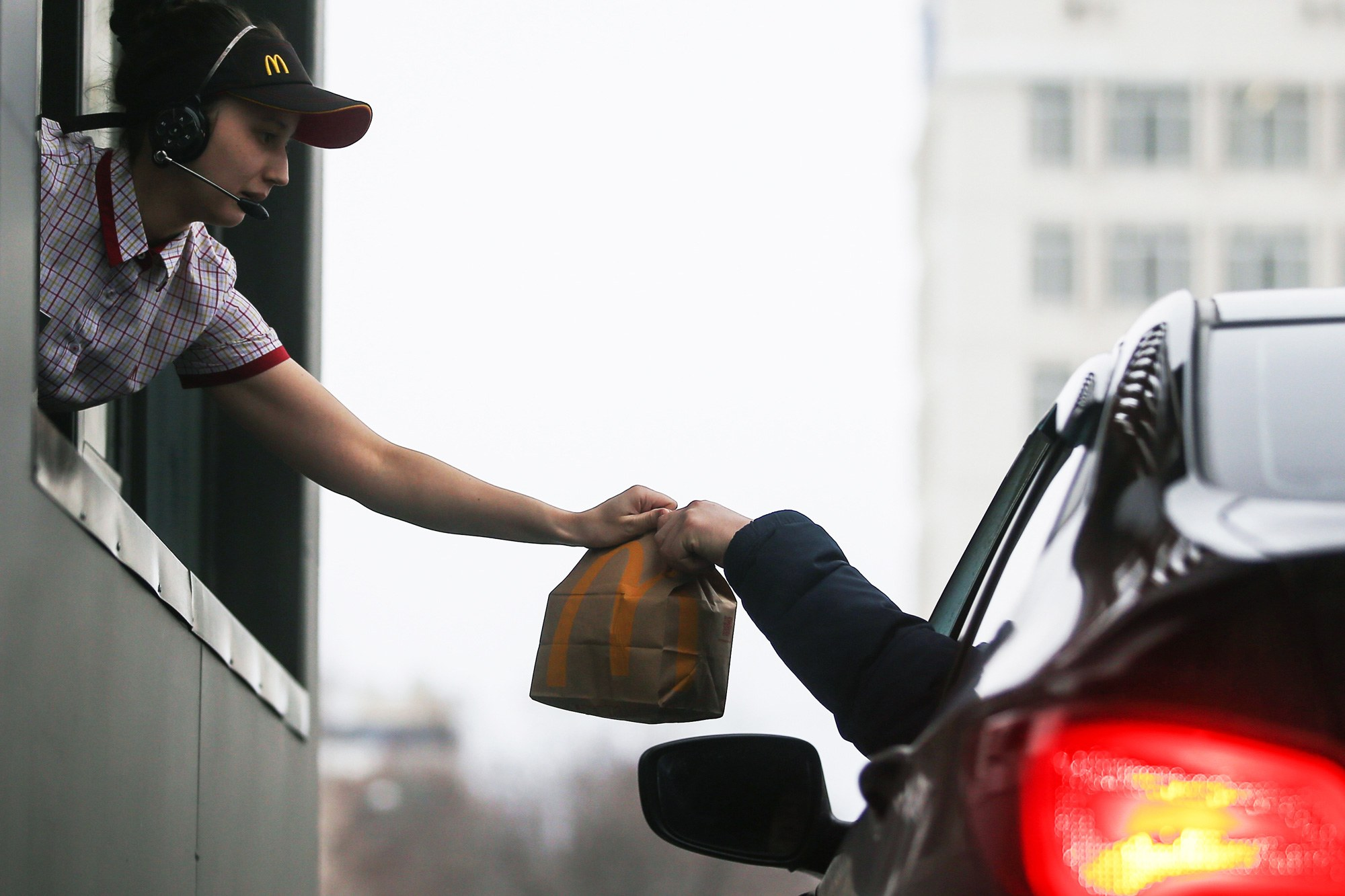 McDonald's announced last week that it is acquiring Apprente, a startup that builds speech-based AI systems that can automate voice-based ordering in multiple languages. Although most folks don't necessarily associate the golden arches with tech, this isn't McD's first tech acquisition, last year they jumped into machine learning with the acquisition of Dynamic Yield, a startup based in Tel Aviv that provides retailers with algorithmically driven "decision logic" technology. McDonald's has already been testing voice-activated drive-throughs in select locations. For more, see Wired.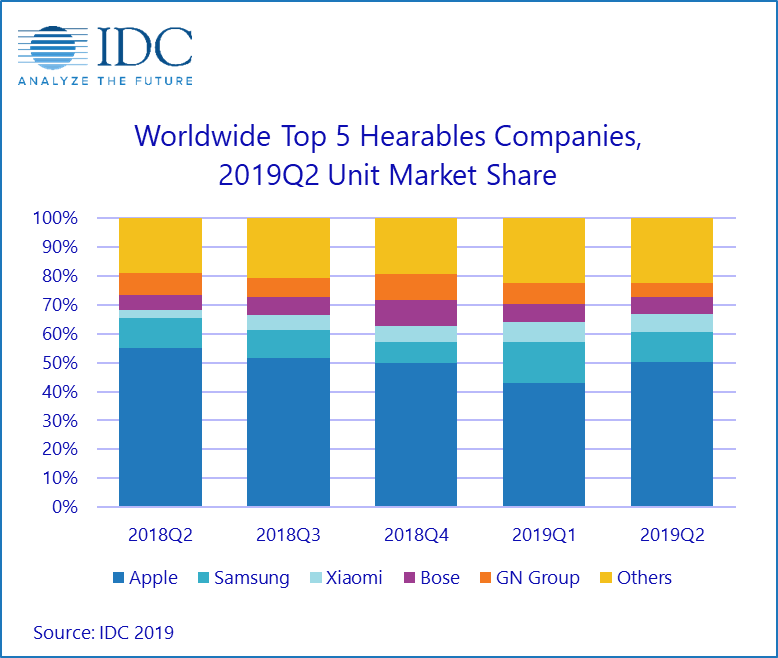 International Data Corporation (IDC) announced this week that global wearable unit shipments for Q2 2019 grew 85% from the previous year's quarter as shipments reached 67.7 million devices. Hearables, ear worn devices, were among the fastest growing categories capturing 46.9% of the overall wearables market during the quarter, up from 24.8% a year ago. The ICD notes that this growth has stemmed from a "slew of new products and consumers who purchased their second wearable, a hearable, to use in parallel with existing watches or wrist bands." The report reveals that Apple currently leads the hearables market with a 50.2% share in Q2 2019. It was new products such as the revamped AirPods and the latest from the Beats lineup that helped the company grow 218.2% compared to last year. For more, see IDC.
Women in Voice launches in NYC!  To find out more about Women in Voice, and whether there's a chapter or events in your area, visit their website and follow them on Twitter.
Save-the-Date
Las Vegas, September 15-18: Abhishek Suthan, our CEO, will be presenting "AI in Grocery: Marketing and Personalization" on September 17 at Groceryshop.
---
Follow me on Twitter. Want to share something interesting with me? Tag or DM me.