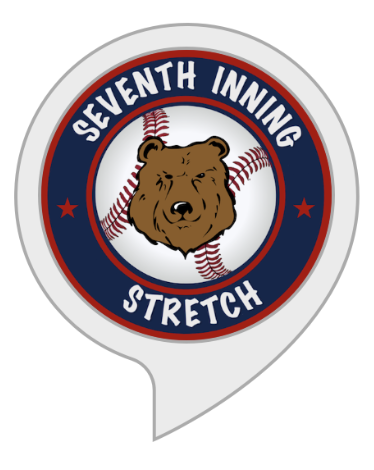 Baseball and summer are a 150-year-old tradition, and still going strong. The Seventh Inning Stretch skill from Terren Peterson, an Alexa Champion, celebrates that history by inviting you to play ball.
Last year, Peterson published a useful and prescient article about the difficulty of testing voice applications.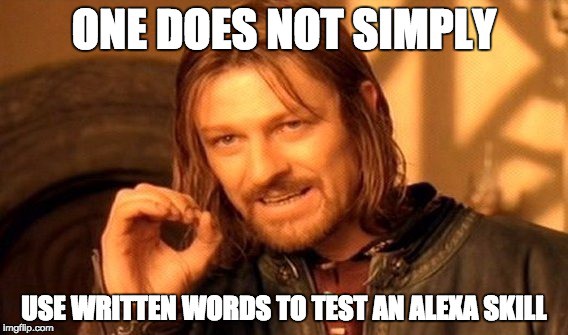 So this year, when he was creating his latest skill, he decided to run it through the Pulse Labs test platform. Games for voice can be tricky and he wanted to get it right. The team at Pulse Labs has amassed a one-of-a-kind set of data, analyses, and expertise about how customers interact with voice apps. Using that, we ran his skill through our product and delivered a report with the feedback he needed to help him release what is now his highest-rated skill.
Peterson told us, "This is an excellent report. I've never had a third party service review one of my skills, and can see how valuable this service is."
To get the results he did, Peterson took this approach to building and refining the customer experience offered by the game.
why you decided to use us…
I was introduced to Pulse Labs through the Alexa Champions Program in June 2018. One of the areas I was experimenting with was adding new beta features on the Alexa platform. Given the novelty of this new feature, it was somewhat unpredictable what the results would be - so we proceeded with a test using the Pulse Labs test platform.
what you learned…
We got to see how a set of users actually invoked the skill given the context for what features were available. This was a huge driver in improving quality of the interactions, as it was no longer guesswork on how a user might interact with the skill. The analytics that are provided through the Alexa platform anonymize the specific language used during actual interactions, so some of these insights might not of been available even after the skill was launched.
how you applied it…
After getting the report and reviewing the impact of the user experience, I made improvements to the skill. For example, sample utterances were added that drive the NLU models based on what users were sampled as actually using versus what they were predicted to use. The help section was revamped given some of the specific user feedback provided. My expectations are that the skill will receive better rating scores in the Alexa Skill Store due to these adjustments, and gain higher retention rates.
Pulse Labs is happy to have helped Seventh Inning Stretch get on base. We would love to help you, too! Get in touch: sales@pulselabs.ai.