Vehicle

Pulse Labs and Convosphere share innovative ways to combine camera technologies and social listening technologies for more robust insights.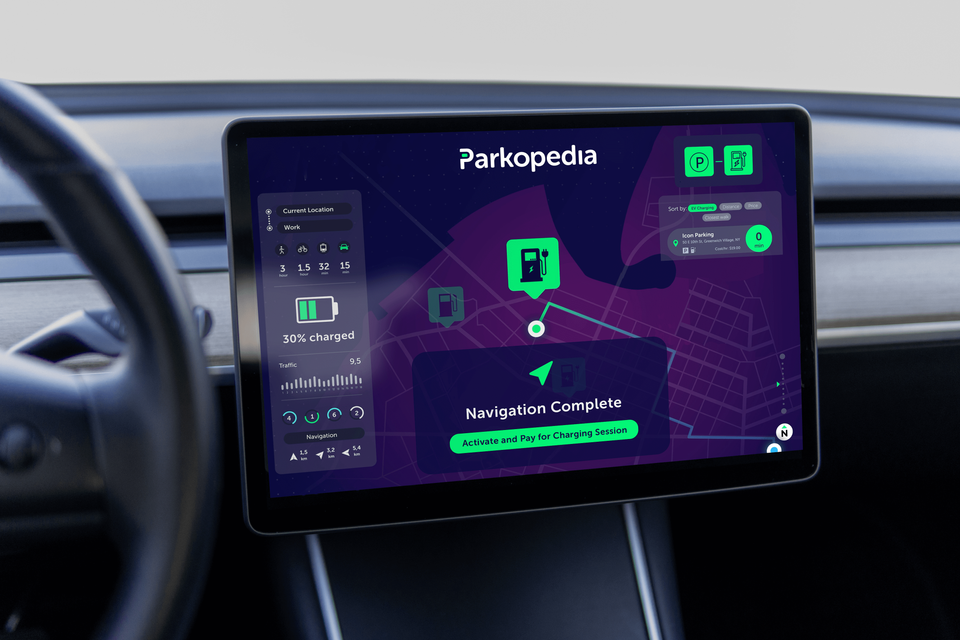 Pulse Labs is excited to have guest author and esteemed

Distracted driving is an epidemic now and it could get worse. No one wants a bad or unsafe vehicle cabin but challenges lie ahead without a change in how research is done.